About Dubai Sports City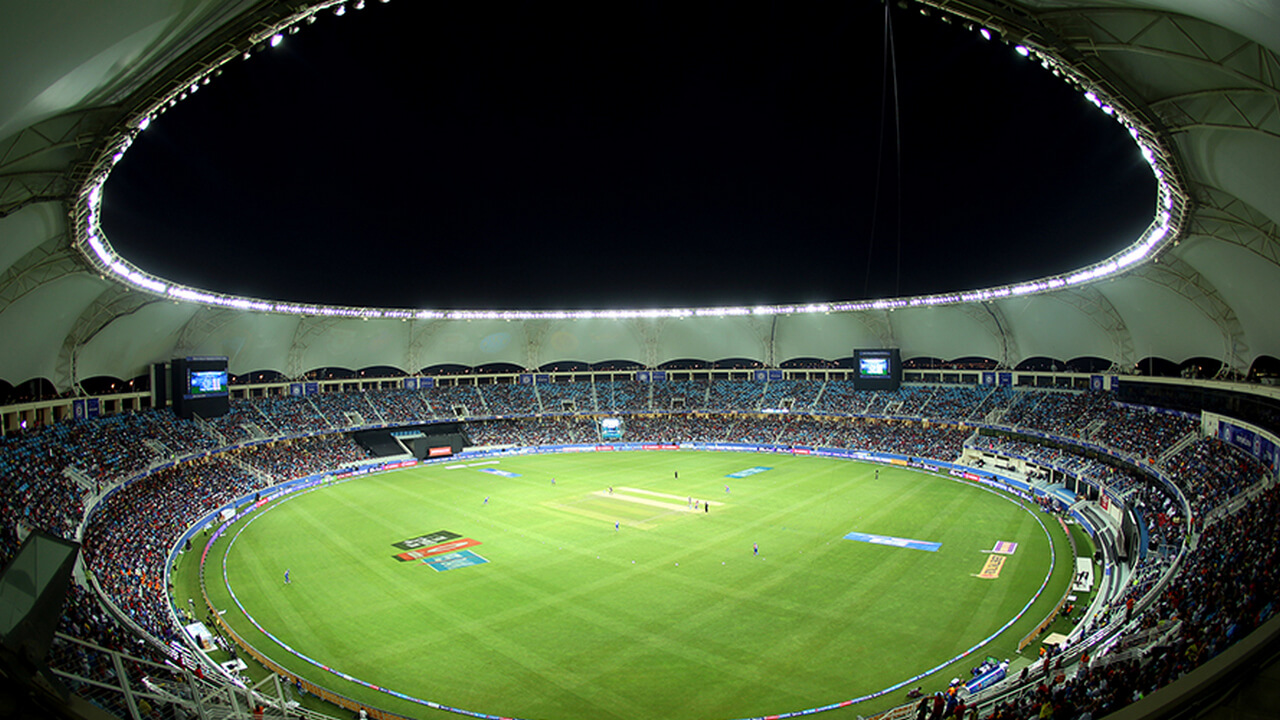 Dubai Sports City (DSC) is an area with a well–developed infrastructure (including sports) and all requirements for a healthy lifestyle. The organization of space enables one to feel in harmony with nature and with oneself without the stress of a noisy metropolis.
If an active lifestyle is important to you, Dubai Sports City will be the perfect option. It combines villas, houses, townhouses, sports and shopping, and entertainment centers, as well as large malls in DSC. At the same time, DSC has several sports academies and sports complexes, including rugby and golf parks, a cricket stadium, a football school, bowling clubs, and baseball fields, as well as indoor and outdoor sports fields.
The residential area consists of three complexes: Gallery Villas, Canal Residence, and Victory Heights, each of which is unique but has the same degree of comfort and convenience.
The infrastructure of the district can meet the needs of the most demanding residents. Supermarkets, pharmacies, cafés, restaurants in Dubai Sports City, beauty salons, bakeries, and clinics are located within walking distance of the residential complex.
This area is famous for its sporting events. For example, international cricket competitions between South Africa, Pakistan, New Zealand, and Australia.
There are beautiful water channels and playgrounds with a yacht charter in Dubai Sports City. DSC is dynamically growing and developing. The exterior of the district is country-themed, creating a sense of comfort and enabling people to adapt. Here you can live, do what you love, or go about your business. That is why there are no questions like "When was DSC built" because this community has everything you need for a comfortable life.
We will tell you more about properties in Dubai Sports City below.