About Al Barari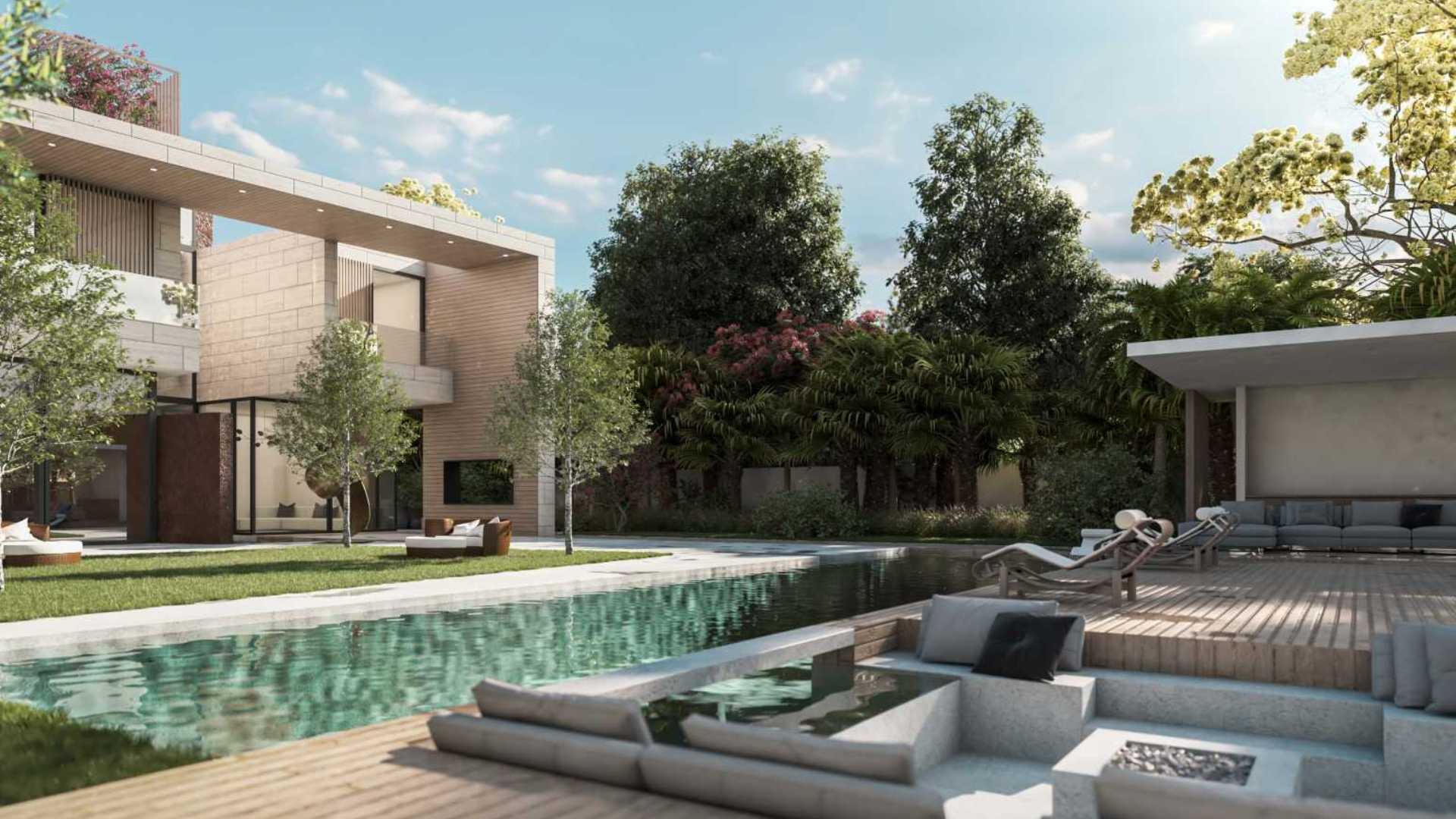 The closed village of Al Barari is a green oasis in the Nad Al Sheba district and part of the large developing community of Dubailand.
The developer of the project is the company, Al Barari Development, which has achieved its goal of creating a lush green garden in a lifeless desert. The construction of the settlement was launched in 2007 and completed in 2019. Locals will not pose the question: "When was Al Barari built?" as the date of its construction is well-known to everyone.
The owner of the company, Zaal Mohammed Zaal, lives on the estate with his family members and personally controls the management of the gardens and the farm.
Infrastructure
A variety of themed gardens, botanical reserves, lakes with natural landscapes, and freshwater streams occupy 80% of the village.
Each house here is built with energy-saving technologies and has an underground system for recycling household waste.
There is an irrigation system to maintain the ideal microclimate for the life of various species of animals and plants in the gardens and botanical parks of the village.
A key feature of the community is the region's largest plant nursery, Green Works, which has about 500 plant species from around the world.