About the Opera District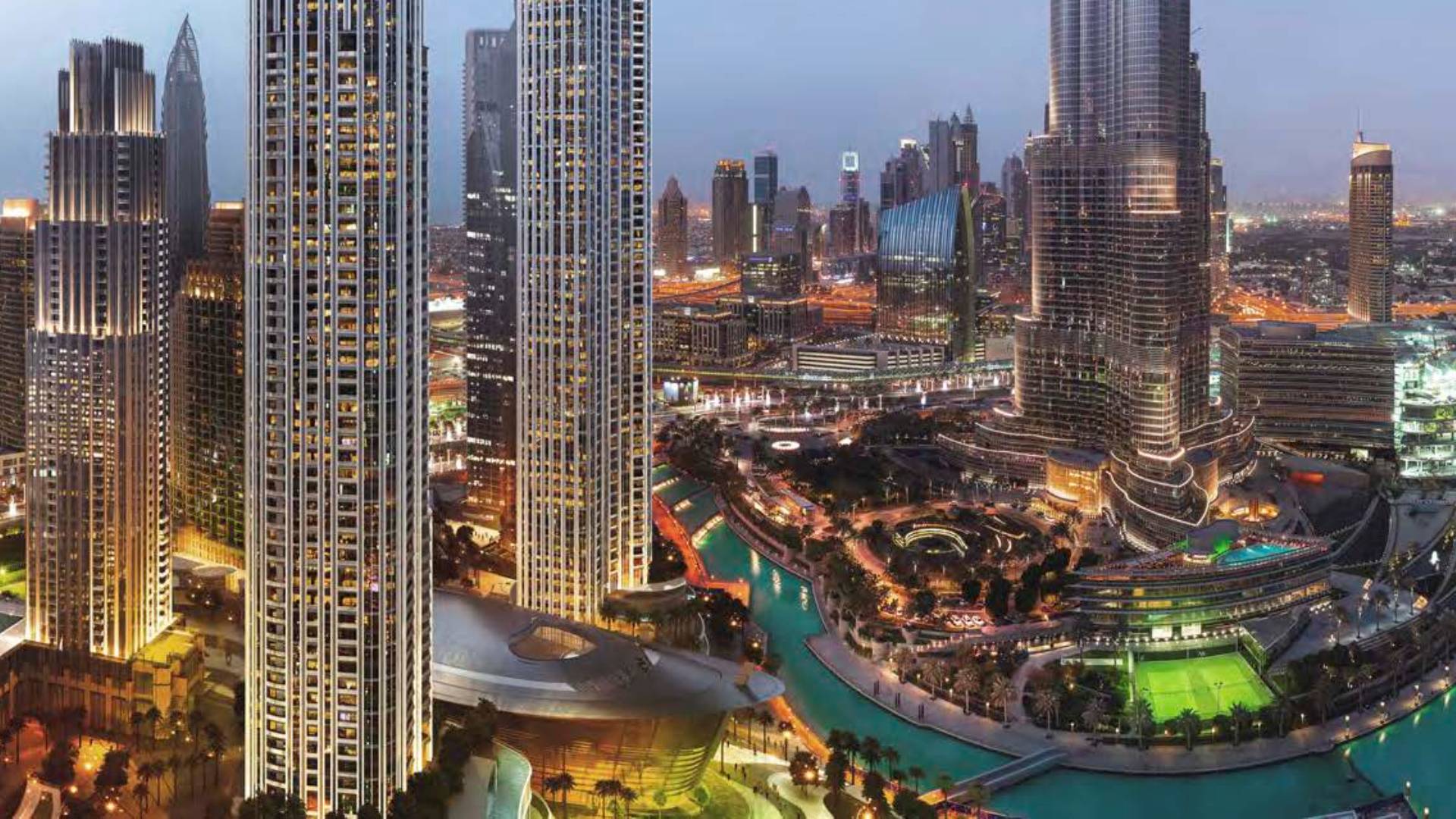 The Opera District is a district in central Dubai with elite hotels, serviced apartments, a shopping mall, parks, and a promenade. It is well known as the cultural center of Dubai. It houses the Dubai Opera, which has a venue for 2,000 seats. The special feature of the concert hall is its multifunctionality, which is provided by moving floor elements. As a result, one room can function as an opera house, a classical theater, a concert hall, a room for special events, and an exhibition area. A high-class restaurant is on the roof of the building.
The cultural community is situated near famous sights of the emirate: a huge musical and illuminated fountain in the middle of a man-made lake, the 828 m high Burj Khalifa skyscraper, and the Dubai Mall, with a professional ice arena.