About Meadows Dubai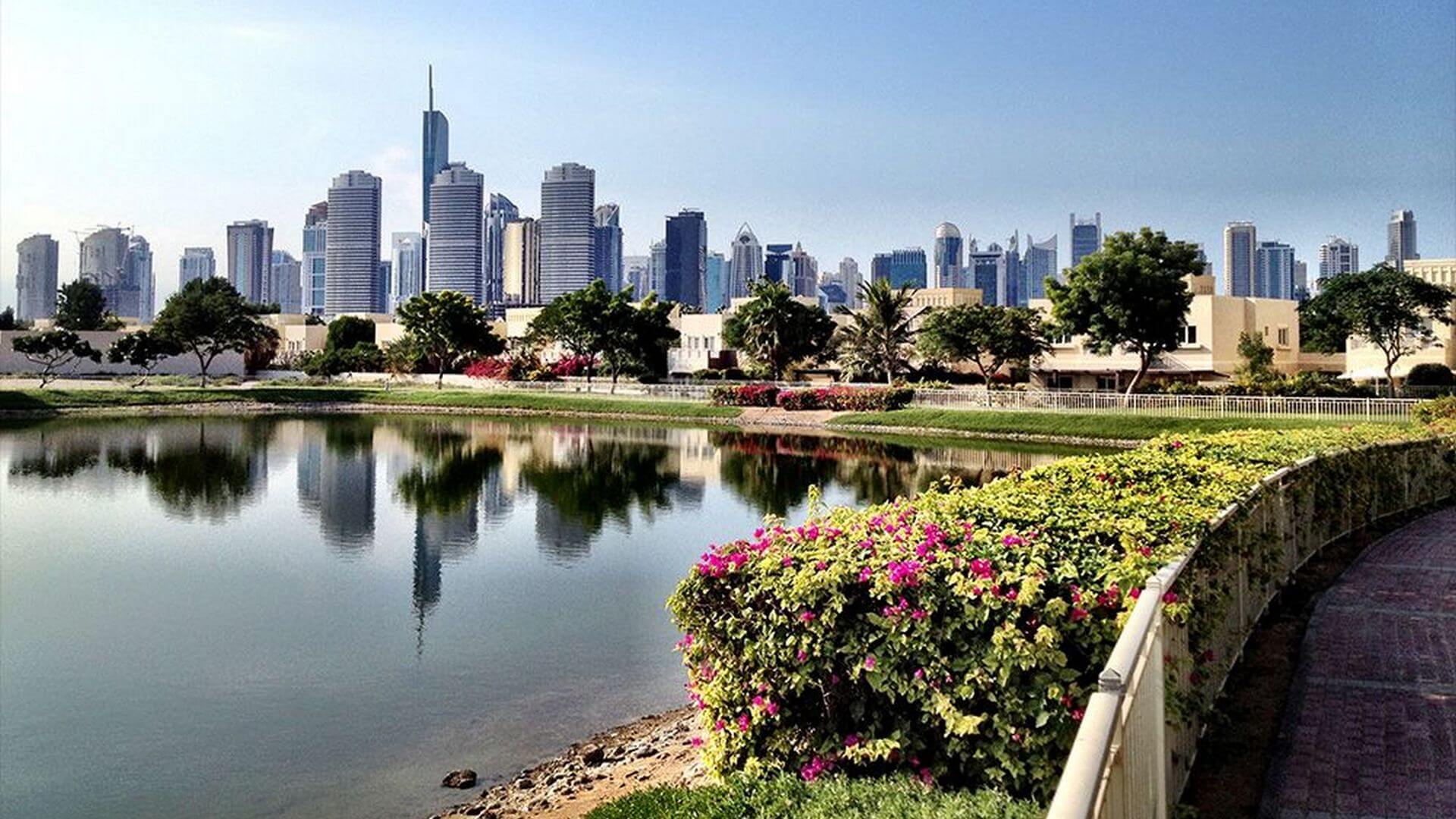 Staying away from the bustling tourist sectors and business districts, while remaining close to key sites of entertainment, shopping and other necessities is possible if you choose Meadows. The residential community is part of the larger Emirates Living community and is the brainchild of famed Emirati developer, Emaar.
Meadows has established itself as a great place for a quiet life, located near the coastline, next to the Sheikh Zayed and E11 highways, and close to the Dubai Marina. This residential area is one of the most popular among investors who are not looking for apartments, but for private mansions and villas, according to the Bayut portal. Meadows appears as if there are wildlife meadows surrounding it. It's even hard to believe that there used to be a desert here! The abundance of lush greenery, beautiful ponds, and comfortable (but not too wide) streets, all create a setting of peace and security.
It may seem no less surprising that Meadows is located near Internet City, a large area of the emirate (similar to the Dubai Marina) that was developed long ago, as well as to Jumeirah. The same area satisfies the demand of buyers who want to buy an investment property in Dubai near the golf club, as from Meadows, you can easily reach the famous Montgomery golf course.