Expo City Dubai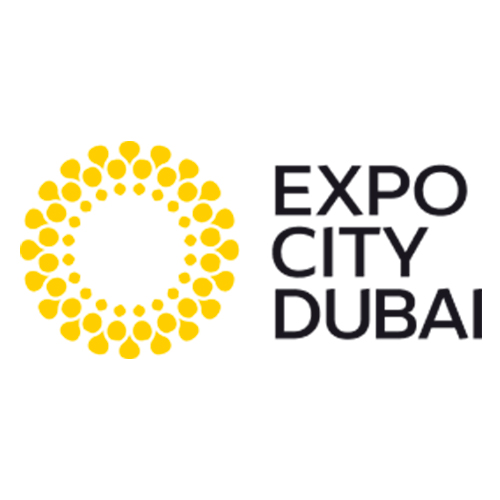 Advantages
A curated ecosystem for living, leisure and business
Creating a greener tomorrow
Developer Dubai Expo 2020
Features
Expo City Dubai's sustainable impact is rooted in Expo 2020's legacy
For 6 months, Expo 2020 Dubai hosted over 24 million people and more than 192 countries in the largest purpose-built city in the world. At Expo Dubai Group, we are turning this moment of a lifetime into a lifetime of engagement across countries and cultures, between public and private institutions, and with everyone passionate about driving collaborative change on this planet, and beyond.
Expo City Dubai is committed to a reputable sustainable reporting framework and its principles of transparency, continuity, accuracy, materiality and balance. These principles equally characterize how we are currently embedding sustainability across Expo City Dubai.
Part of our commitment to integrity is communicating our sustainability story, our impacts as we transitioned into becoming Expo City Dubai. You too can get unique insights into Expo 2020 Dubai's social, economic and environmental impact leading up to and including Expo 2020 Dubai event, which ended on March 31st, 2022. These reports, each representing a particular time period and each receiving Service Marks from the Global Reporting Initiative, offer a comprehensive look back at Expo 2020 Dubai's sustainability strategy and practices. These reports and their findings demonstrate our pursuit of sustainable site development, event delivery and collaboration, which all serve as a foundation for many more sustainable achievements to come at Expo City Dubai.
Blueprint for a better life
Benefit from an advanced, tech-enabled space integrated with wellness amenities, hospitality and entertainment venues.
Offering a wealth of opportunities for businesses that meet its sustainable targets, Expo City Dubai is set to be a sought-after space for a range of commercial tenants. With a huge number of businesses expressing their interest, the likes of DP World and Siemens, as well as start-ups and small businesses - have already signed up to make Expo City Dubai their new home.
5G-enabled;
The largest city in the world to be fully covered by a 5G-enabled network;
Smart meters;
Smart metering and sensors to monitor the energy consumption of power, light, water and climate conditioning systems;
Sustainable buildings;
123 LEED-certified buildings, epitomising the highest levels of sustainable design, construction and operations;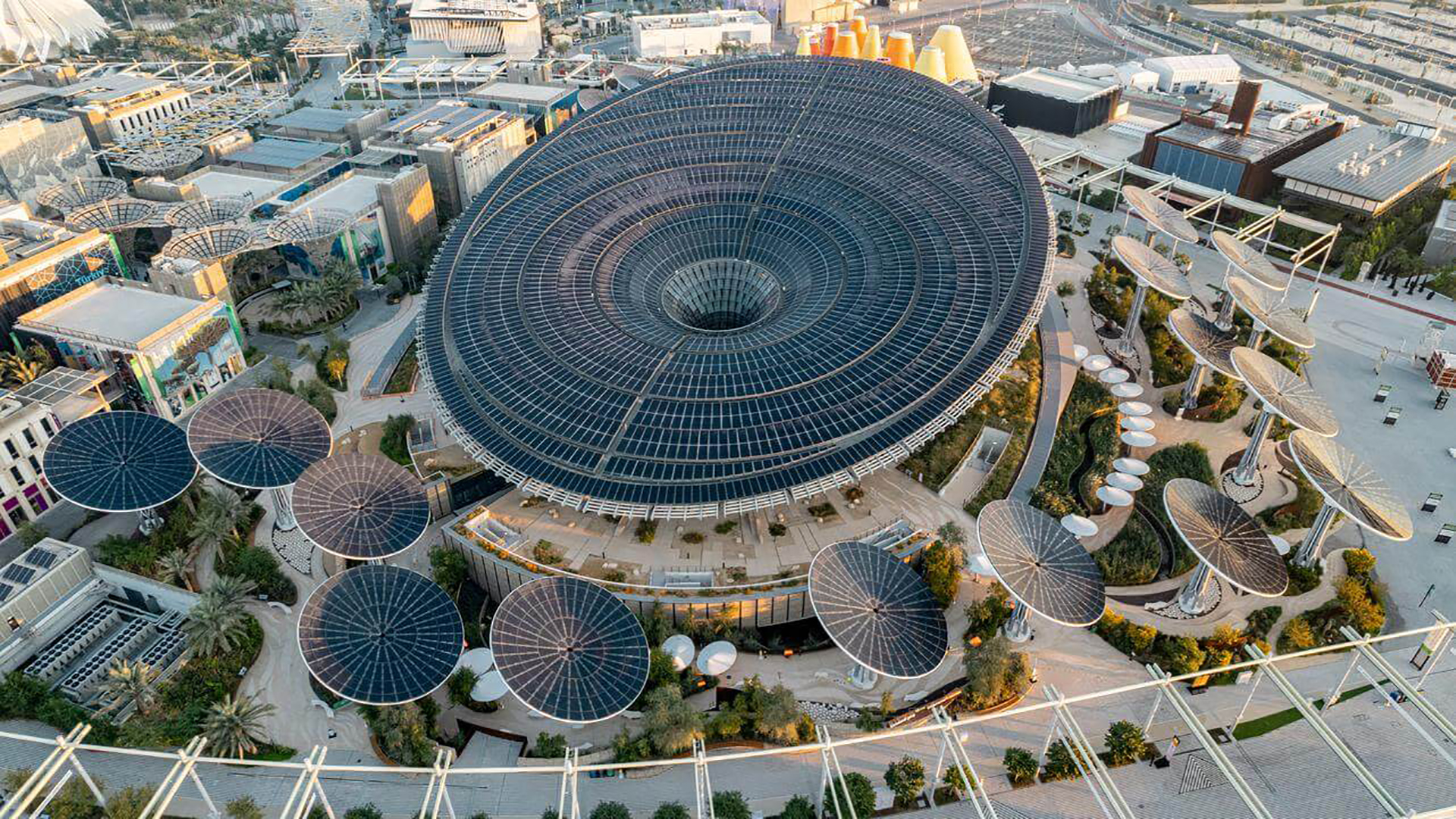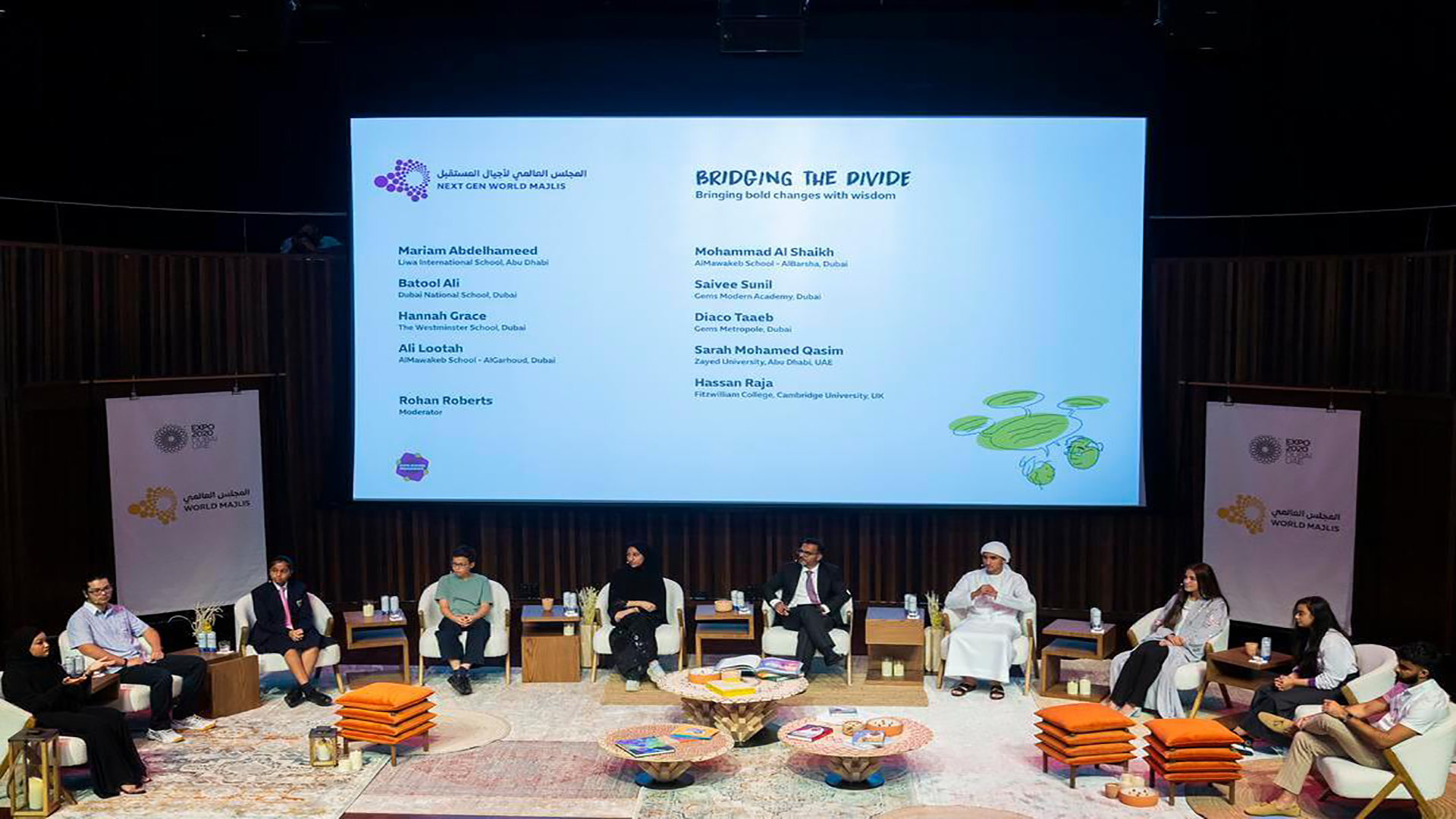 Bringing everyone into the global agenda
Born of a commitment to true international collaboration, we operate at the nexus of country, international organisation, city, corporate, and citizen.
Governments and International Organisations. We enable the exchange of expert insights and hands-on experiences on advancing future-focused urban infrastructure and unlocking new opportunities for sustainable development and cross-cultural understanding.
Corporates and Civil Society. We guide the path to impact at the community, national and international level by creating and coordinating cutting-edge programmes and events that engage and inspire global audiences.
Citizens and Advocates. We build communities of action by using our successful activation models to organise people to take positive action in their everyday lives.
A new era of learning
Building on Expo 2020 Dubai's commitment to inspire the generation of the future, Expo City Dubai will offer a wealth of educational and cultural experiences. Its diverse range of attractions, special programming and immersive exhibits will inspire a sense of wonder and boundless creativity in students, and empower them to become agents of change.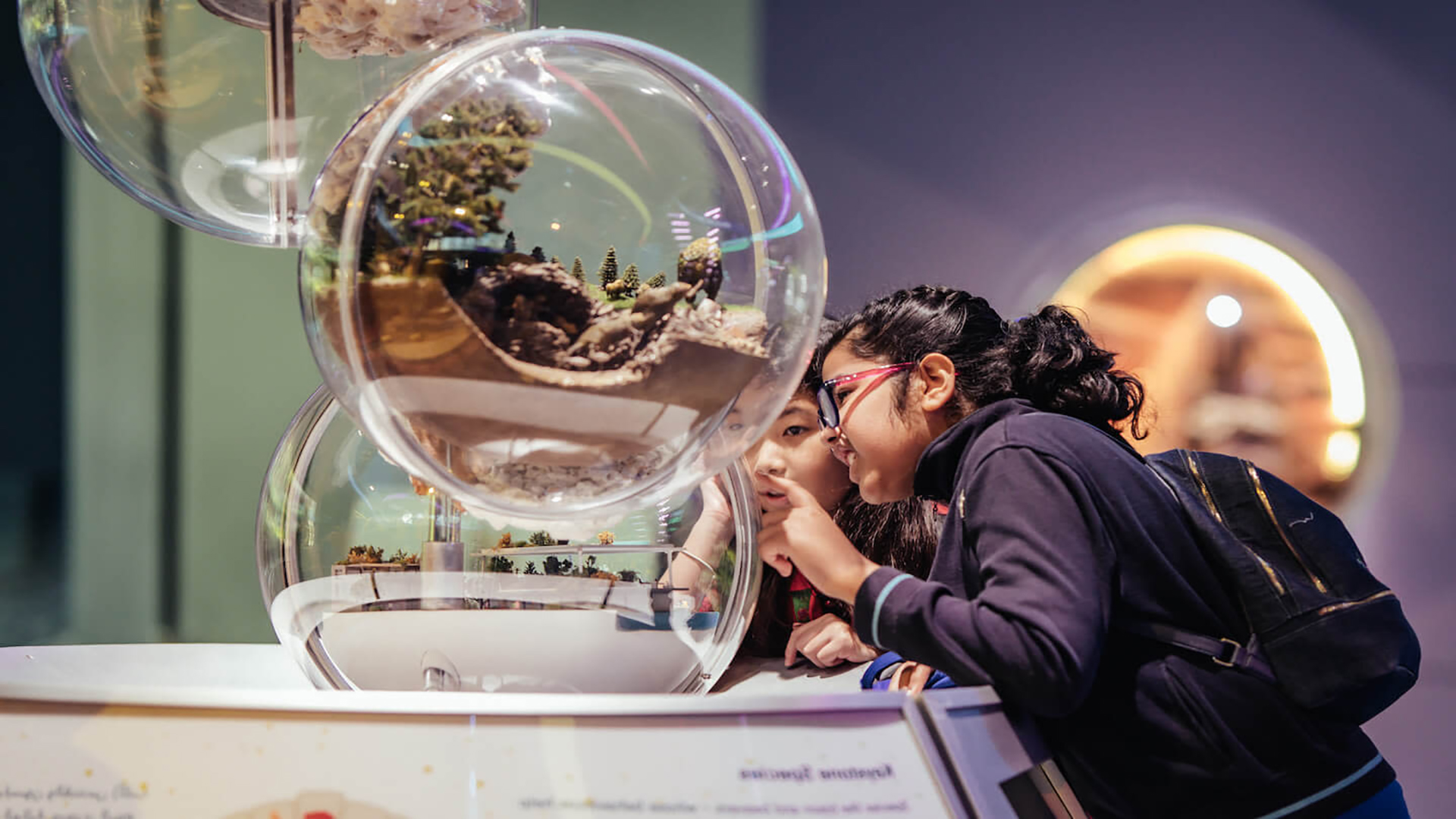 Recent projects
3 600 000 AED - 13 300 000 AED

Completion date

IV quarter, 2025 (Off-plan)

3 bedrooms

min. 3 600 000 AED

4 bedrooms

min. 4 800 000 AED

5 bedrooms

min. 7 300 000 AED

Available objects

3-5 bedrooms

1 370 000 AED - 6 300 000 AED