About Sobha Hartland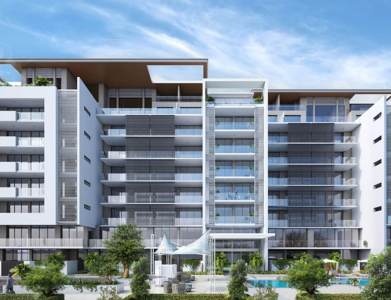 Sobha Hartland is a mixed-use area with residential complexes, business hubs, retail outlets, and other infrastructure facilities. The community covers an area of ​​about 750,000 square meters and is in the northeastern part of the large area of Mohammad Bin Rashid City in Dubai, near the Ras Al Khor nature reserve.
An important advantage of Sobha Hartland is that more than 30% of its territory is occupied by parks and lush green landscaped areas. More than 300 species of trees and other plants grow here in an area of ​​22 hectares. The abundance of greenery creates a pleasant microclimate in the village and protects it from the brightness and heat of the sun.