О сообществе Reem Community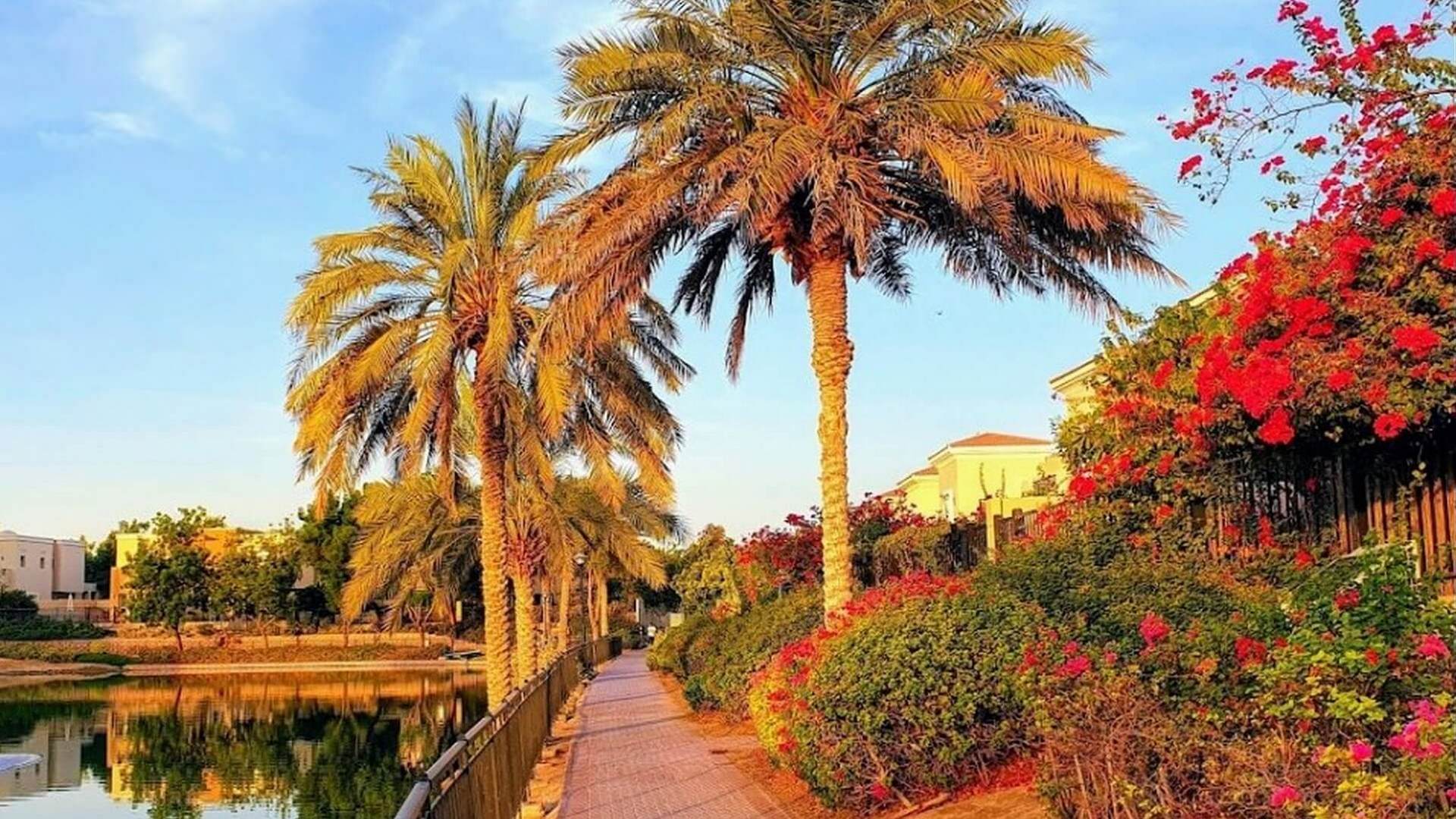 The Reem Community is a gated community located in the southeast of Arabian Ranches 2, close to Al Qudra Road. This is a development by Emaar Properties, a leading developer in the Dubai real estate market.
The Reem Community is a modern desert oasis and the first residential area in Dubai to feature a huge central park. Residents of the community can take advantage of a football field, basketball and volleyball courts, a skate park, restaurants and cafes, children's play areas, and an open-air cinema.