About Dubai International Financial Center (DIFC)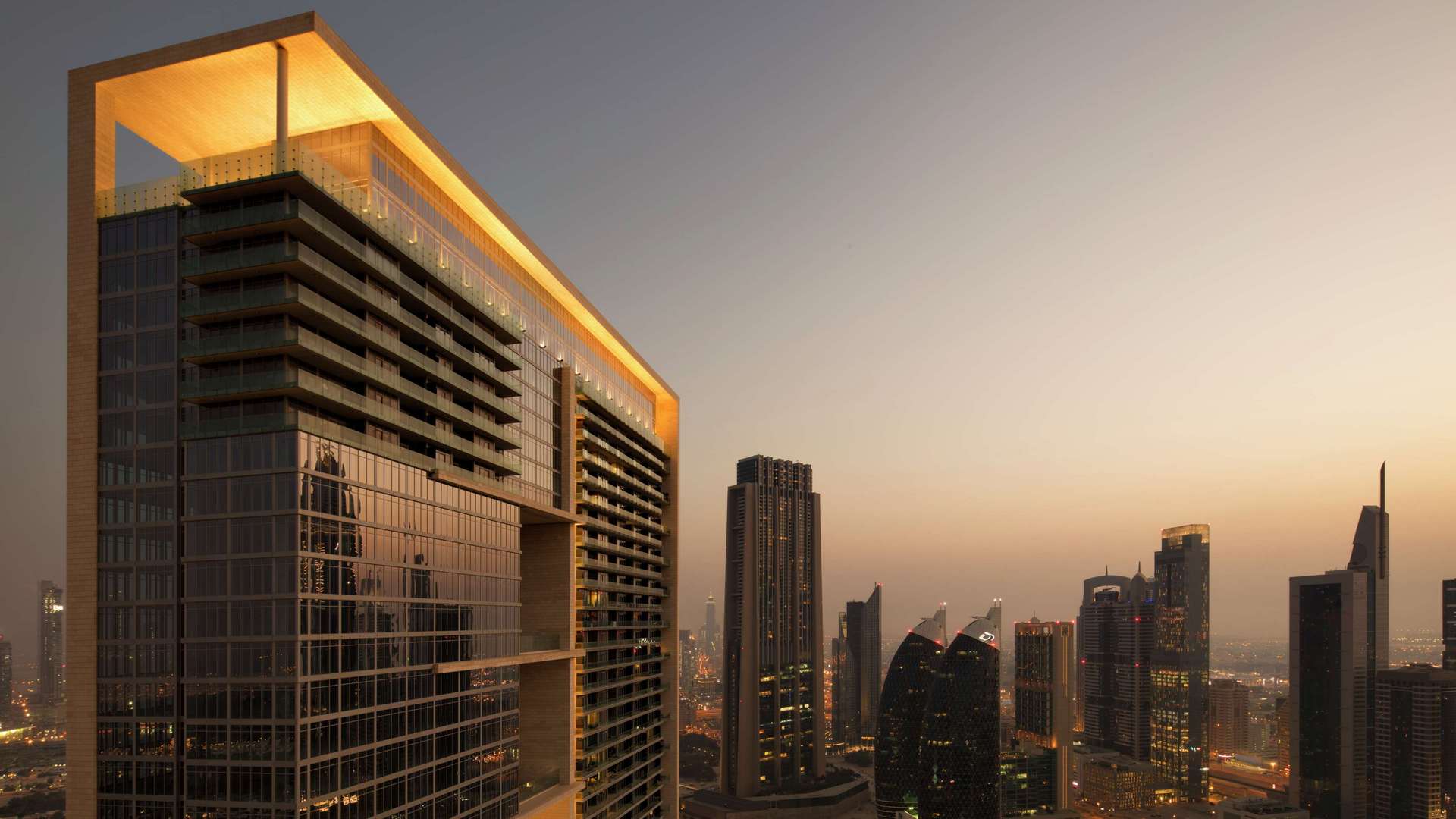 Dubai International Financial Center (DIFC) is a residential and commercial community in the suburbs of Dubai. The district, with a total area of over 110 hectares, includes business centers and residential complexes. Flats and apartments are purchased here not only for permanent residence or seasonal holidays but are also considered investments in Dubai real estate.
The community is among the top five in the demand for housing in the region. Tourists are attracted by the well-developed infrastructure and transport links, which make it possible to get anywhere in Dubai. The question of when Dubai International Financial Center (DIFC) was built can be answered by naming the date when the decree on its establishment was signed. This happened in 2004. The Free Economic Zone is in high demand not only by companies from Asia and the Middle East but also in Europe.
The district is designed in a modern style and meets the strictest requirements for comfort. In addition to commercial and retail areas, there are residential properties in DIFC. The largest art gallery in the city is also located in the area. The dynamic rhythm of life is connected with business activity and cultural events. The district continues to develop, and its expansion is planned for 2024.