About Jumeirah Bay Island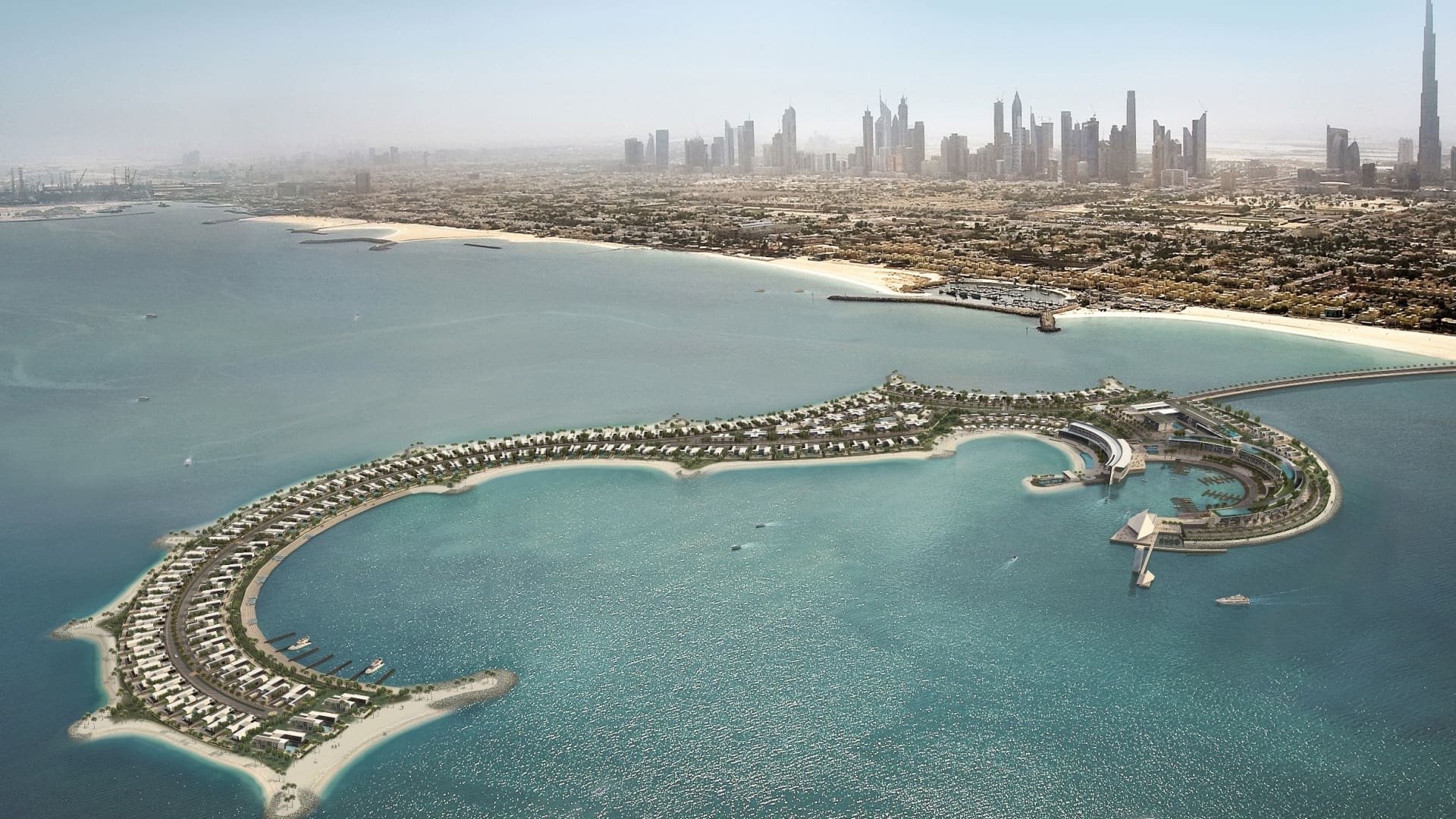 Jumeirah Bay Island is a sub-community of the large Jumeirah beach area in Dubai and is an artificial island of about 560,000 square meters, located 500 meters from the coast.
The project was developed by a large private company, Meraas Development LLC, and is a multifunctional building that connects to the coast with a 300-meter road bridge.  Locals know this place well and do not question the location of Jumeirah Bay Island.
Uniqueness
The main attraction of the district is a magnificent resort complex created by the developer in cooperation with the famous Bulgari brand, which produces jewelry, and luxury accessories, and owns top hotels in Jumeirah Bay Island.
The residential community includes luxury apartments and large private villas with a swimming pool, ranging from 175 m2 to 540 m2.
There is also a specialized center, Bulgari Marina & Yacht Club, with a marina for 50 yachts, a seafood restaurant, a bar, a swimming pool, and a children's club.
There are many sights of interest and popular buildings in Jumeirah Bay Island, for example, the first hotel in the Middle East named after the famous Italian jeweler, Bulgari.