Details About the Jumeirah Area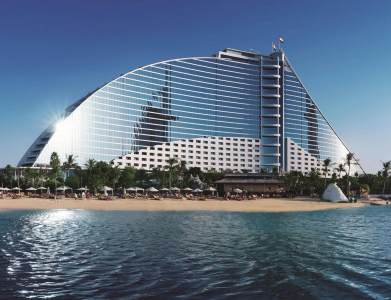 Jumeirah is one of the most sought-after coastal residential areas in Dubai. Officially the Jumeirah region does not exist as an independent unit. This is an area between the Sheikh Zayed Highway and the coast. From the east, it is bordered by the port of Rashid, and from the west by the Dubai Marina area.
The total spread of the area is 21 kilometers lengthwise and 2.5 kilometers in depth. The area of ​​the district is 40 square kilometers.
The Jumeirah coastal zone provides not only a luxurious lifestyle, but also numerous upmarket amenities, including a well-developed urban environment, landscaped beaches, water parks, an aquarium, shopping centers, and museums. Jumeirah owes much of its popularity to its rich real estate market, with luxury villas and 5-star apartments. We will discuss the area's features and investment in local real estate below.
The Jumeirah area includes:
Umm Suqeim 1
Umm Suqeim 2
Umm Suqeim 3
Al Manara
Al Safa 1
Al Safa 2
Al Wasl
Jumeirah 1
Jumeirah 2
Jumeirah 3
Trade Center 1
Al Badaa