About City Walk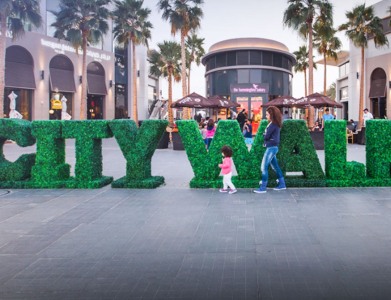 City Walk is one of the communities of Jumeirah. Its name invites a positive vibe, offering both rest and entertainment. City Walk is an entertainment center. The quarter with access to the coast is impressive, having diverse retail outlets, cafes, and restaurants, which attracts tourists. Housing here is often purchased as an investment in Dubai real estate. Fans of an active lifestyle choose this area for permanent residence. Investors prefer this location for property investments in City Walk.
There is no answer to the question of when City Walk was built. The construction of this "city within a city" began in 2016. This is one of the youngest districts of Dubai, where construction continues to be intensively developed. In addition to entertainment centers and shops, there are also residential complexes. The architectural structures correspond to the latest trends for comfort, and there are no old houses in the neighborhood.
The main features of the community remain:
An urban spirit with a peaceful atmosphere.
Walking distance to the central part of the city.
The original design of the structures, the peculiarity of which is attached to the appearance of graffiti. Several dozen artists worldwide worked on this, giving this area a strong sense of identity.
Many pedestrian zones and spacious roadways.
The middle-rise buildings, give the area a cozy atmosphere.
Dubai's largest attractions are within walking distance, and there are many interesting places to visit in the area.