Villa 5 bedrooms in TILAL AL GHAF RESIDENCES, Tilal Al Ghaf (25353)
Villa 5 bedrooms in TILAL AL GHAF RESIDENCES, Tilal Al Ghaf (25353)
AED 23 000 000
Tilal Al Ghaf, Dubai
Object details
Environmentally pristine area
Close to international schools







History of Cinema Museum
14 km

Benefits of buying property in Tilal Al Ghaf
Type of development project
Tilal Al Ghaf is an exclusive residential community inspired by the aesthetics of Champs Elysees from Greek mythology. It's an ultra-luxurious project that offers modern, beautifully designed residences for single people and families with children.
The multifunctional community was launched by Majid Al Futtaim. The concept of Talal Al Ghaf is an integrated life experience based on practical designs and public spaces to create a cultural and spiritual community for family living.
Originality
This community is perfectly located between Downtown Dubai and Al Maktoum International Airport. This is a unique space created considering what many people desire. The neighborhood offers not just a convenient location but also authentic recreational areas where you can relax, enjoy the white sandy beach, sunbathe or spend time with your loved ones.
Talia Al Ghul has 355,000 sq. meters of green spaces of lush parks and picnic areas. At the center of it is a lagoon with an area of 70,000 sq. meters with a 400-meter coastline and a 1.5-kilometer embankment.
A total of 6,500 apartments, townhouses and villas will be sold here.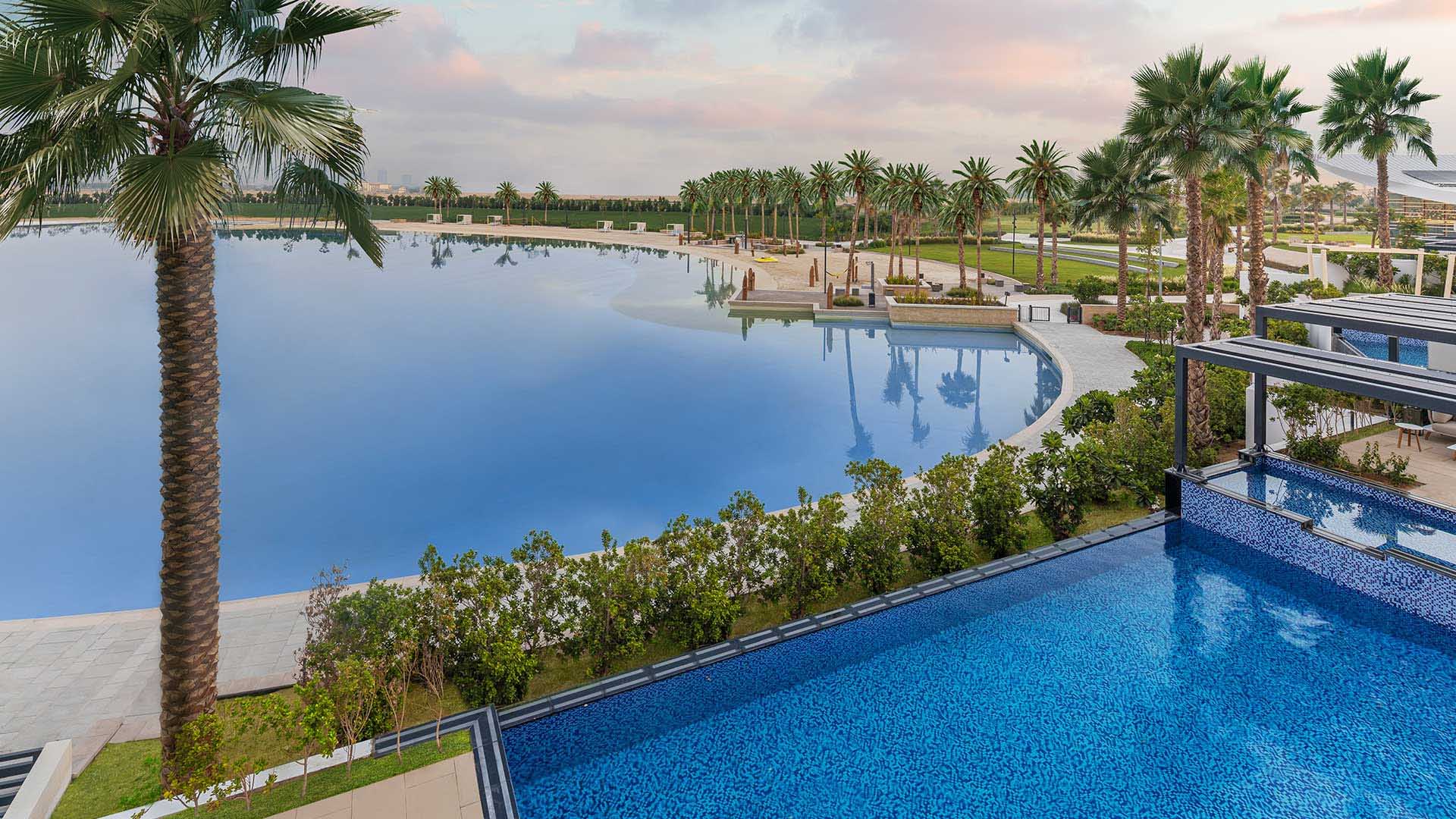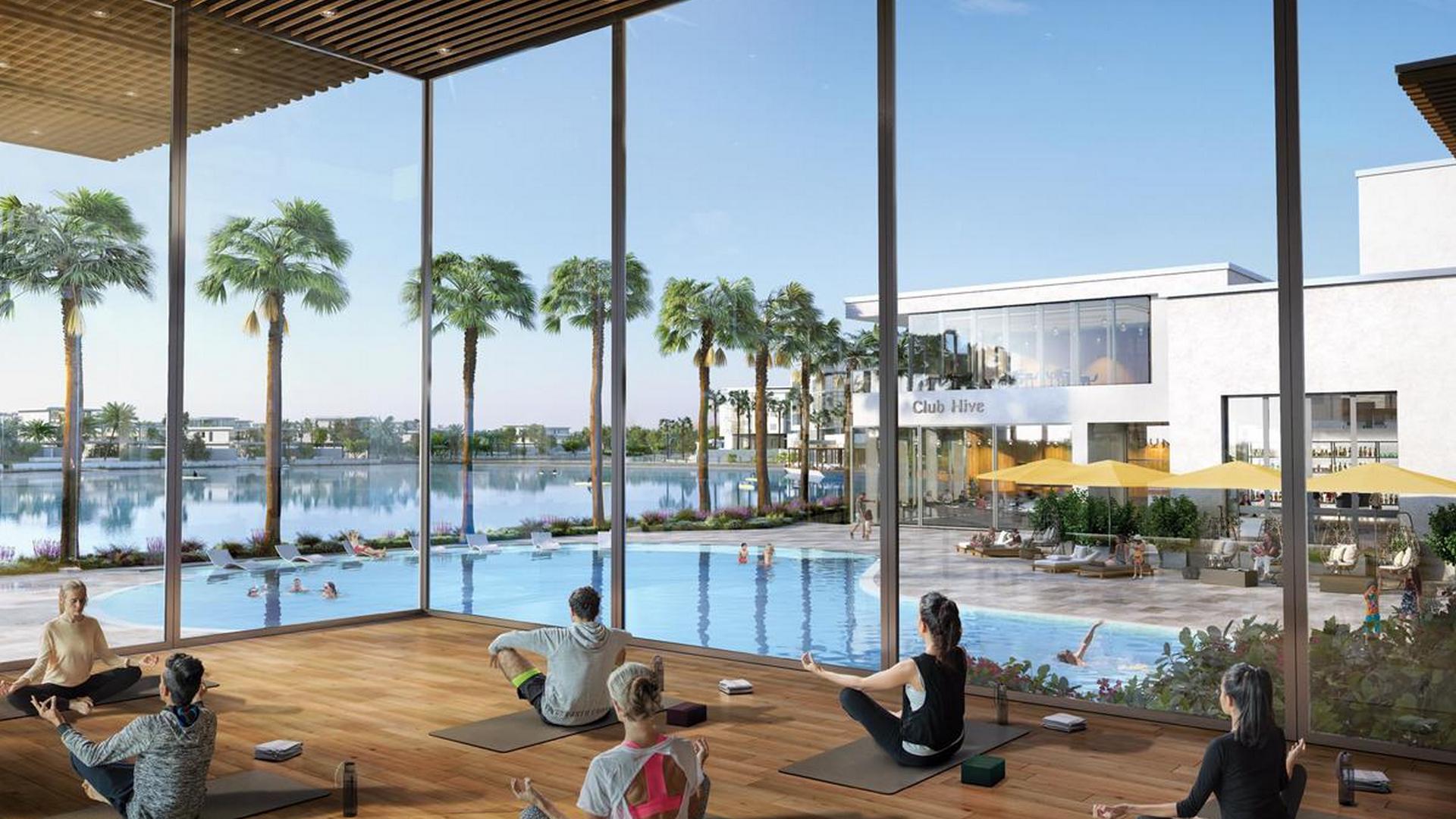 Architecture and design
The property's design seamlessly suits the landscape and perfectly combines with the overall atmosphere. Thanks to the minimalistic color scheme of mainly light tones as well as an abundance of greenery, the neighborhood homes are always filled with light and warmth. 3- and 4-bedroom villas and townhouses are on sale here. Townhouses with 3 bedrooms have an area of 199 square meters and townhouses with 4 bedrooms have an area of 218 square meters. Buyers who want to buy private residences can choose townhouses of AED 1,100,000 ($ 299,485/¥1,904,724) to AED 1,700,000 ($462,841/¥2,943,668).
Economic attractiveness
Buying a property under construction in Talal Al Ghaf means you'll become the owner of an asset that will bring you a stable income once it's completed. If you need, choose the perfect home based on your needs and budget by contacting the specialists listed on our website.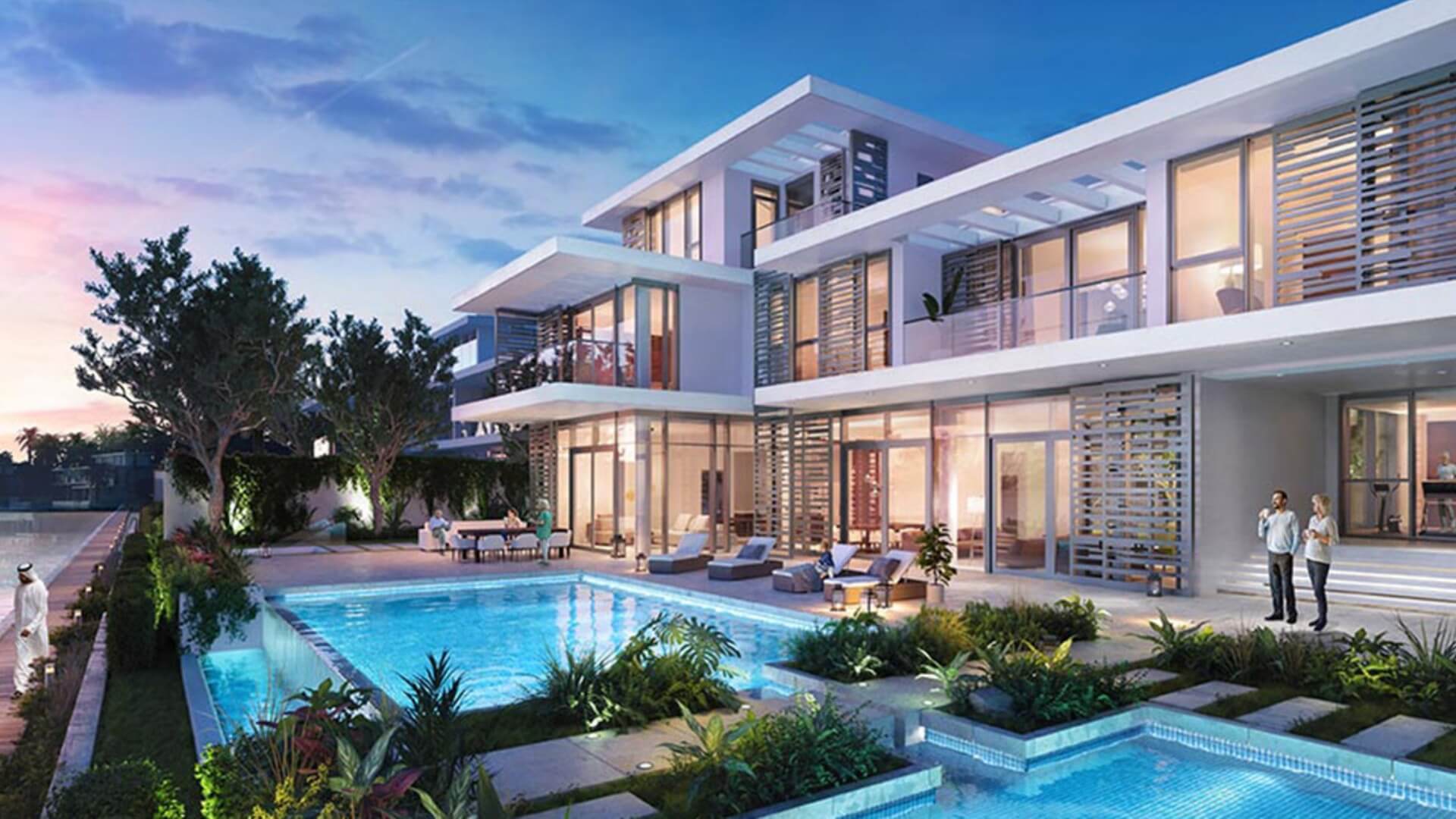 Developer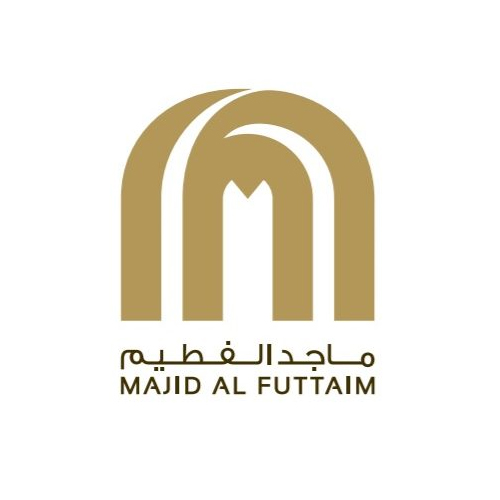 Across our residential communities, our goal is to inspire our residents to live life to the fullest by continually providing unique and engaging experiences to current and future generations.
Details
2 921 910 AED

2293 m²Completion date IV quarter, 2022 (Completed)

Swimming poolBalconyElevator

5 031 276 AED

33124 m²Completion date IV quarter, 2022 (Completed)

Swimming poolBalconyElevator

3 905 590 AED

2290 m²Completion date IV quarter, 2022 (Completed)

Swimming poolElevator

1 575 000 AED

1155 m²Completion date IV quarter, 2022 (Completed)

Swimming poolElevator

1 582 888 AED

159 m²Completion date IV quarter, 2022 (Completed)

Swimming poolElevator

1 472 888 AED

154 m²Completion date IV quarter, 2022 (Completed)

Swimming poolElevator

3 250 000 AED

33122 m²Completion date IV quarter, 2022 (Completed)

Swimming poolElevator

3 849 999 AED

33122 m²Completion date IV quarter, 2022 (Completed)

Swimming poolElevator