THE ADDRESS RESIDENCES DUBAI OPERA
THE ADDRESS RESIDENCES DUBAI OPERA
1 899 999 AED - 40 150 888 AED
Location:
The Opera District, Downtown Dubai, Dubai
Completion date
IV quarter, 2021 (Off-plan)
1 bedroom
min. 1 899 999 AED
2 bedrooms
min. 2 700 000 AED
3 bedrooms
min. 6 000 000 AED
5 bedrooms
min. 40 150 888 AED
Advantages

Type of buildings:

Residential

Starting price

AED 1.6M

The commissioning of the object

Q4-2021

Beautiful view

Panoramic view of Burj Khalifa from the apartment

Prestigious neighborhood
Full screen

Full screen

Guide Downtown Dubai

Downtown Dubai is a new, fashionable area of Dubai that has managed to reinvigorate the Emirate with its unprecedented construction projects. Downtown is usually called the business part of the city given that it has business centers, banks, and shopping malls. The building of Downtown began in 2004 and is currently the more advanced metropolis with all its structures.
Properties in THE ADDRESS RESIDENCES DUBAI OPERA
The Opera District, Dubai

Rooms: 2Bedrooms: 1Bathrooms 2Living space 68 m²Distance to the sea 3000 m

The Opera District, Dubai

Bedrooms: 3Bathrooms 3Living space 143 m²Distance to the sea 3000 m

The Opera District, Dubai

Bedrooms: 5Bathrooms 6Living space 926 m²Distance to the sea 3000 m
Developer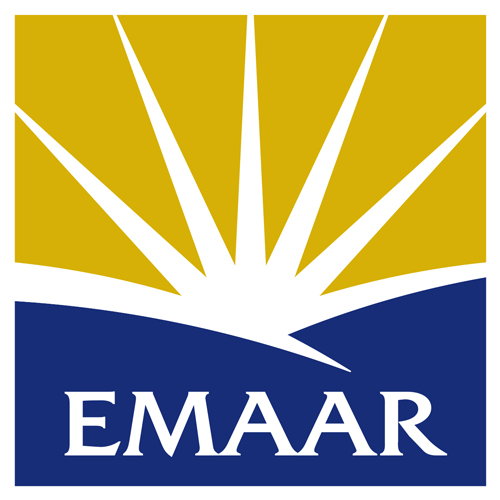 Emaar Properties is one of the world's most valuable and admired real estate development companies. With proven competencies in properties, shopping malls & retail and hospitality & leisure, Emaar shapes new lifestyles with a focus on design excellence,...
Details
Dubai

Type DevelopmentCompletion date: IV quarter, 2026 (Off-plan)Distance to the sea 100 m

Dubai

1 292 888 AED - 1 969 888 AED

Type DevelopmentCompletion date: III quarter, 2019 (Completed)1 bedroom: min. 1 292 888 AED2 bedrooms: min. 1 932 888 AEDDistance to the sea 9100 m

Dubai

1 415 888 AED - 5 600 000 AED

Type DevelopmentCompletion date: II quarter, 2023 (Off-plan)Distance to the sea 20000 m