Apartment 2 bedrooms in THE 8, Palm Jumeirah (24799)
Apartment 2 bedrooms in THE 8, Palm Jumeirah (24799)
AED 3 321 000
Palm Jumeirah, Dubai
Object details
Direct access to the beach







The lost chambers aquarium
2.1 km

Benefits of buying property in The 8
Complex Living
The 8 is a unique multi-purpose property by IFA Hotels & Resorts developer in collaboration with Morgans Hotel Group (a New York-based developer). This real estate is in Palm Crescent, a sub-community on Palm Jumeirah Island. The complex includes a five-star Delano Dubai hotel and premium residences.
This is a perfect option for those looking for real estate in Dubai with much beach entertainment available.
Uniqueness
Built on the coast, The 8 offers different resort amenities, such as a branded beach restaurant, beach cabins, a snack bar, a pool for residents, a children's play area and a children's pool, a café, a gym, tennis courts, a barbecue and events area, a visitors' parking, security and access control, as well as landscaped gardens and water features in the surrounding areas.
In close proximity to The 8, there are several locations for recreation and entertainment, including The Palm Boardwalk, Aquaventure Waterpark, and several beaches only 1.5 km away from the complex. The area is also home to Of The Emirates Golf Club and several cinemas.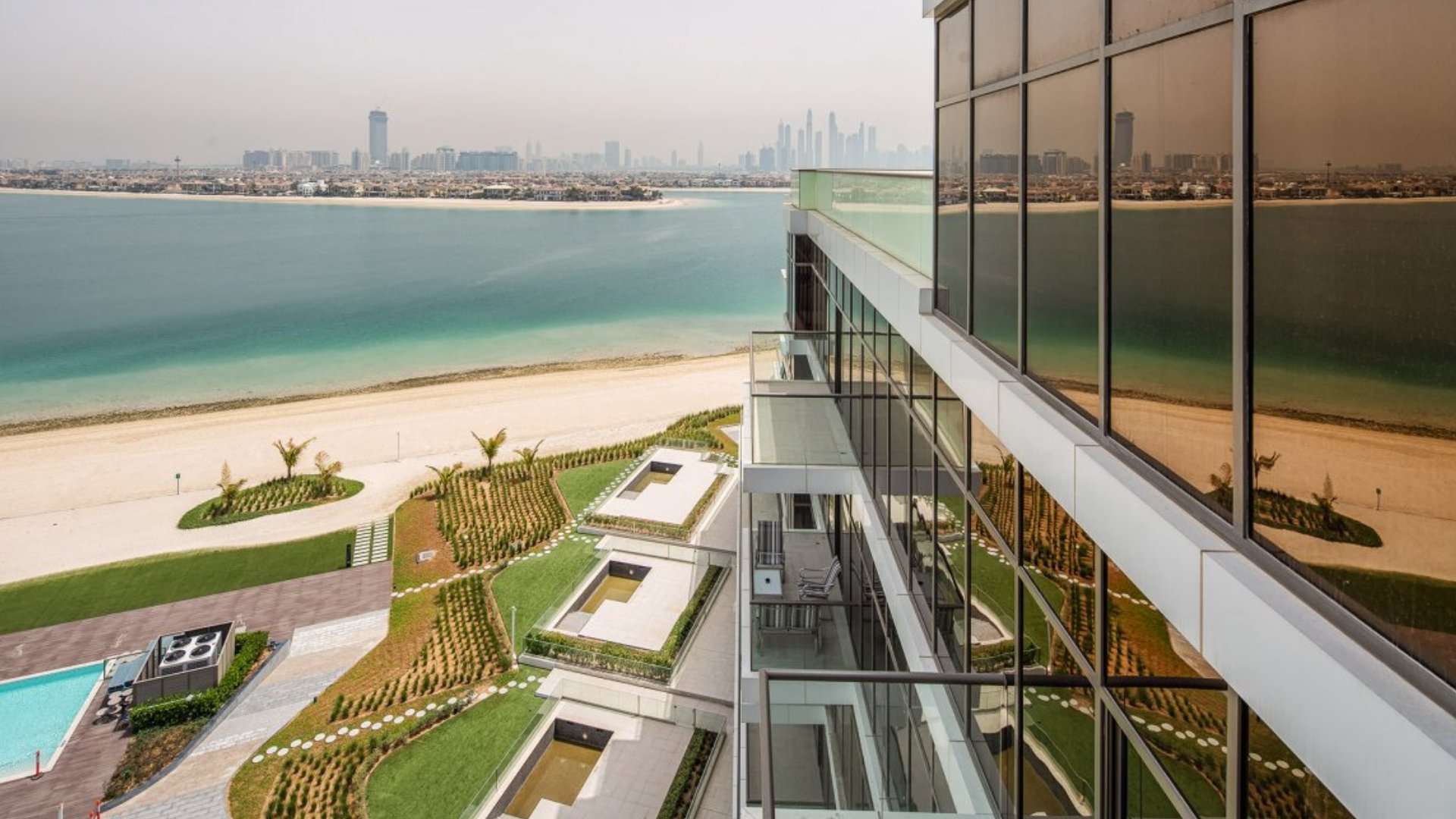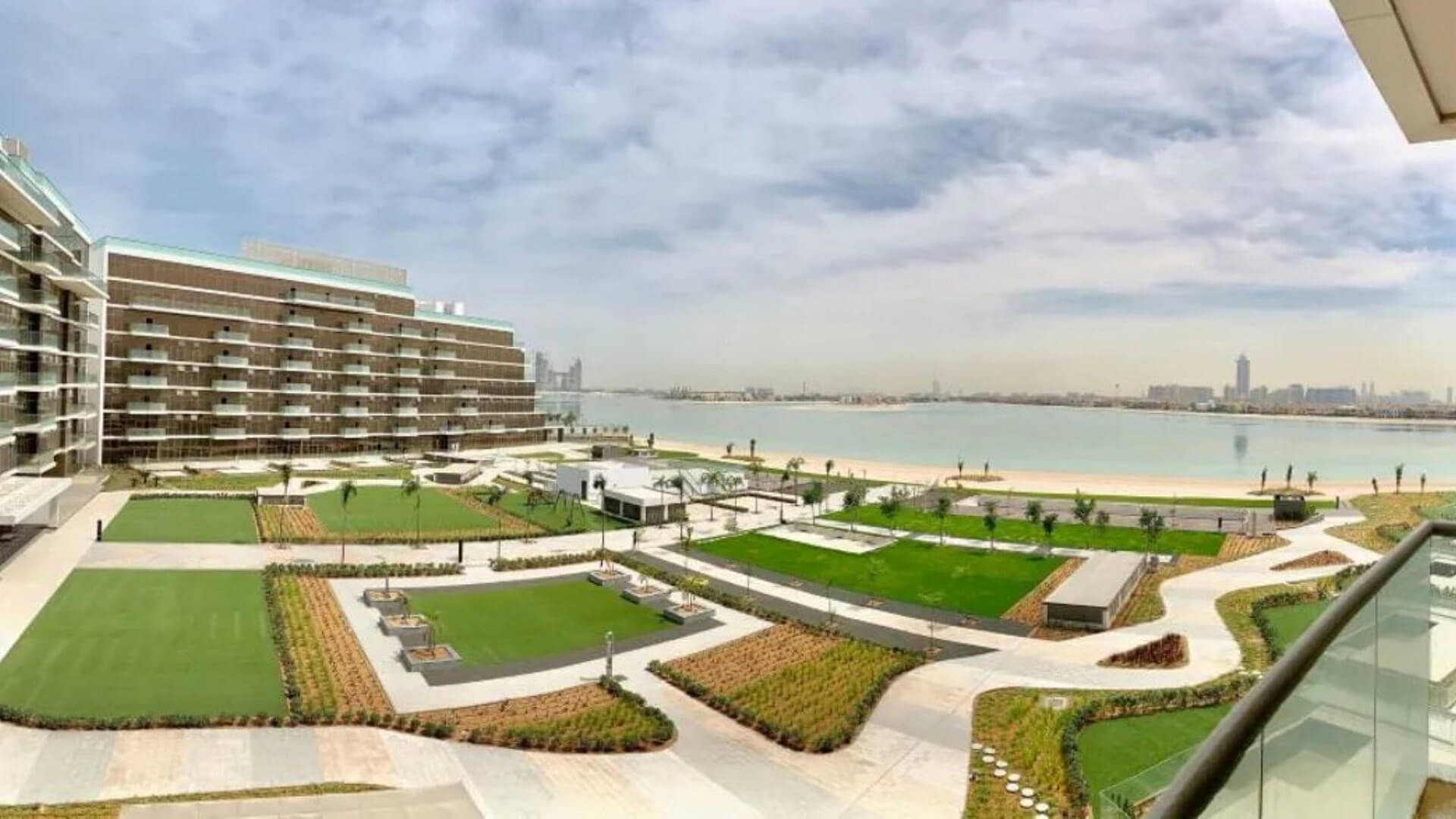 Architecture and Design
The 8 offers fully furnished 1, 2, or 3-bedroom deluxe apartments and a Presidential Suite. The resort also includes branded townhouses and 2-level penthouses. When creating the exterior of the building, the architects were inspired by South Beach Miami elements. The lobby has exclusive furniture and accessories.
Economical Attractiveness
If you are going to invest in real estate in THE 8, you can use the services of the IFA Hotel Investments management company. They will take care of finding tenants and solve related organizational issues.
The apartments in The 8 starts from AED 1,696,972 ($462,000, ¥3,049,200).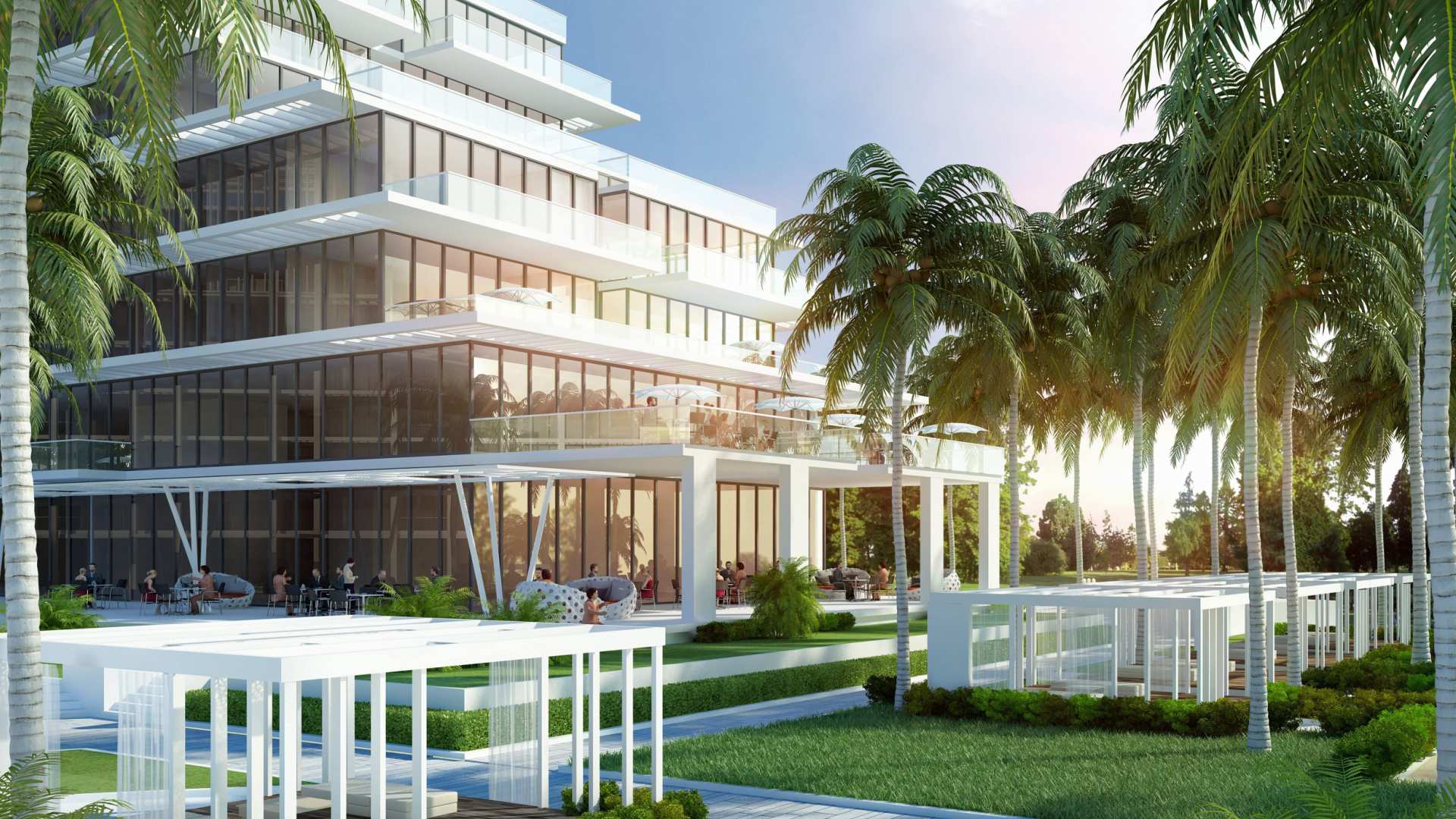 Developer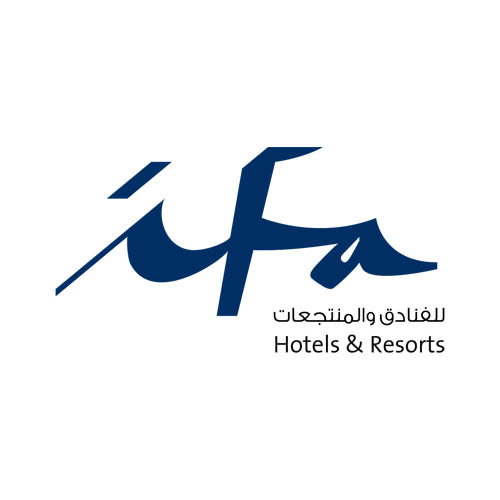 Listed on the Kuwait Stock Exchange, IFA Hotels & Resorts (IFA HR) is a worldwide leader in the development of mixed-use hotel and residential resort projects as well as luxury leisure services. With a significant global footprint of premium vacation...
Details
1 776 000 AED

22101 m²Completion date I quarter, 2022 (Completed)

Swimming poolTerrace

14 005 000 AED

67518 m²Completion date I quarter, 2022 (Completed)

Swimming poolBalconyTerrace

1 362 000 AED

1170 m²Completion date I quarter, 2022 (Completed)

Swimming poolTerrace