Penthouse 4 bedrooms in SIX SENSES THE PALM, Palm Jumeirah (27411)
Penthouse 4 bedrooms in SIX SENSES THE PALM, Palm Jumeirah (27411)
AED 45 000 000
Palm Jumeirah, Dubai
Object details
Environmentally pristine area
Direct access to the beach

Cherry Express Minimart
800 m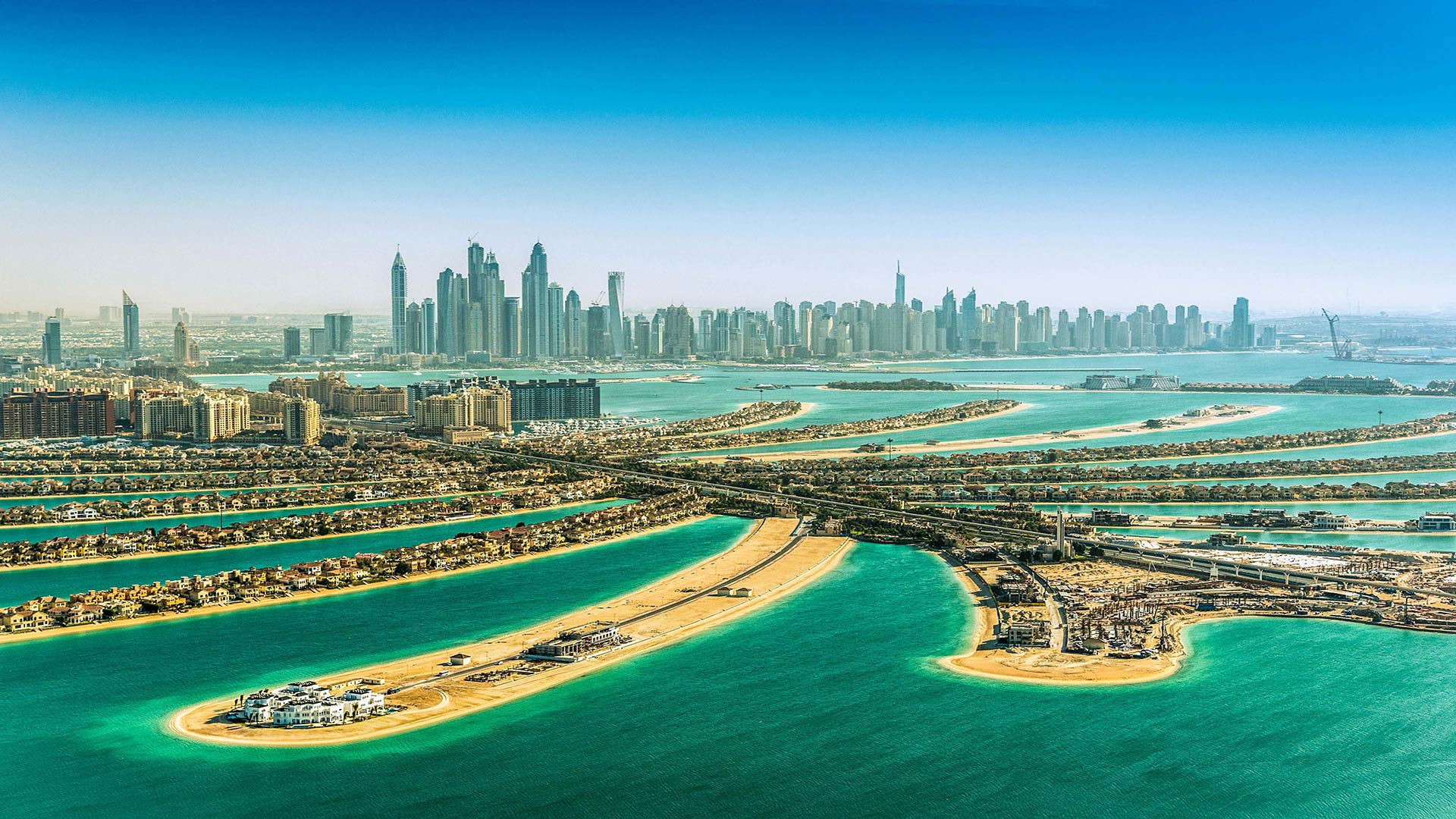 District Palm Jumeirah
The tree-shaped island with luxury hotels, tall buildings and luxurious restaurants deservedly attracts the attention of investors. From the embankment, you can enjoy a view of the Dubai coastline and the Burj Al Arab Hotel. The first and most compact of all (and there are three) man-made islands that make up the shape of a Palm Tree.
"The eighth wonder of the world", built by human hands and visible even from space.
Developer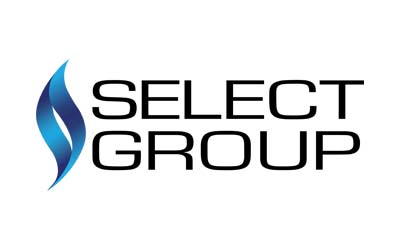 Select Group is a dynamic, multi-disciplinary corporation with real estate and property development at its core. Diversification is a critical component of our DNA, evidenced by a rapidly growing portfolio that includes property and other investments in...
Details
1 618 090 AED

2128 m²Completion date IV quarter, 2025 (Off-plan)

Swimming poolBalconyElevator

1 062 513 AED

179 m²Completion date IV quarter, 2025 (Off-plan)

Swimming poolBalconyElevator

958 000 AED

162 m²Completion date IV quarter, 2025 (Off-plan)

Swimming poolBalconyElevator