Location:
Al Barsha, Dubai
Completion date
IV quarter, 2016 (Completed)
Advantages

Type of buildings:
Premium


The commissioning of the object is
Q4-2016

17-storey residential complex

100% residential complex readiness
Location
Close to the bus stop
Close to shopping malls
Close to schools
Close to the kindergarten
Prestigious district
Great location
City view
Beautiful view
Features
Terrace
Premium class
Completed project
Tap water
Electricity
Driveway to the land plot
Indoor facilities
Child-friendly
Kindergarten
Reception
Recreation area
Steam room
Sauna
Fitness room
Elevator
Covered parking
Outdoor features
CCTV
Security
Children's playground
Landscaped garden
Landscaped green area
Transport accessibility
Social and commercial facilities
Pets allowed
Car park
Concierge
Swimming pool

Mall of the Emirates
900 m






History of Cinema Museum
5.1 km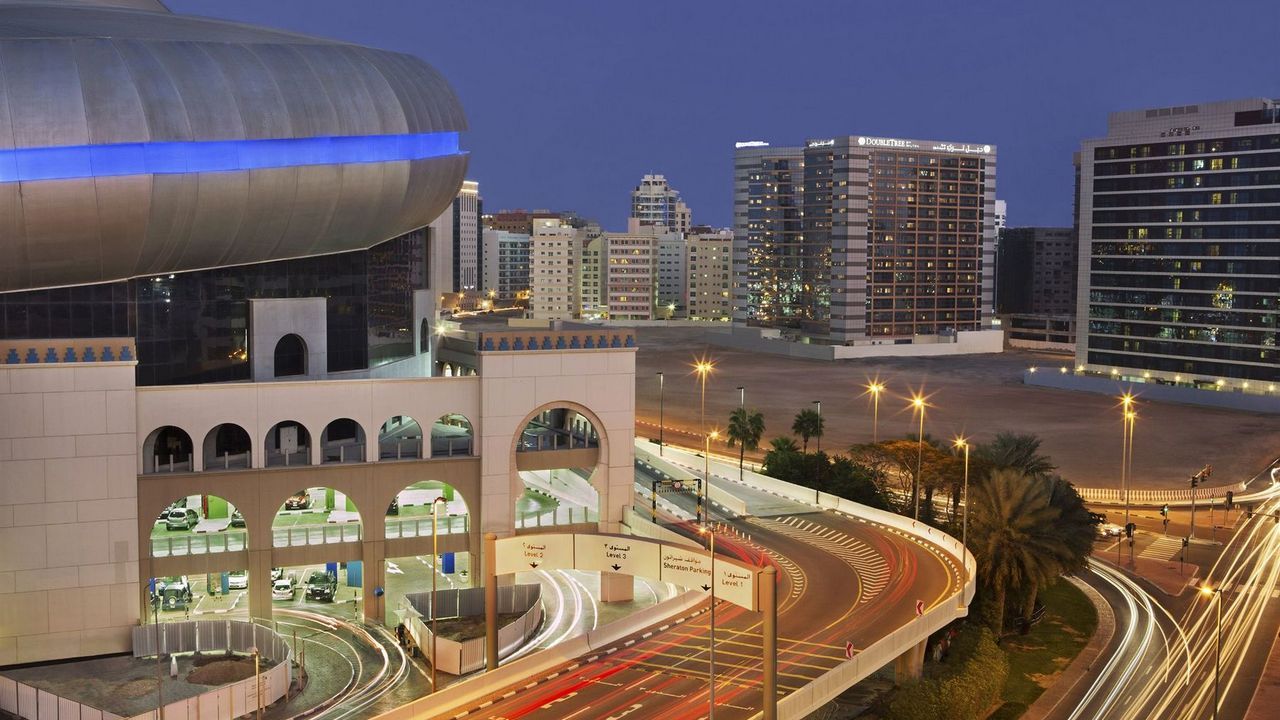 Al Barsha
Al Barsha is settled in the south of New Dubai. The suburb was developed fast as it's an Arab real estate customary. There used to be unclaimed sandy dunes with rare business involvement in certain residential projects and a lack of communications. Provoked by a business project - Mall of the Emirates, that was opened in 2005, the site has been totally changed. Investment flow led to interest and profit raise. When was Al Barsha built? It began in 2000, the Mall gave it a big splash.
Developer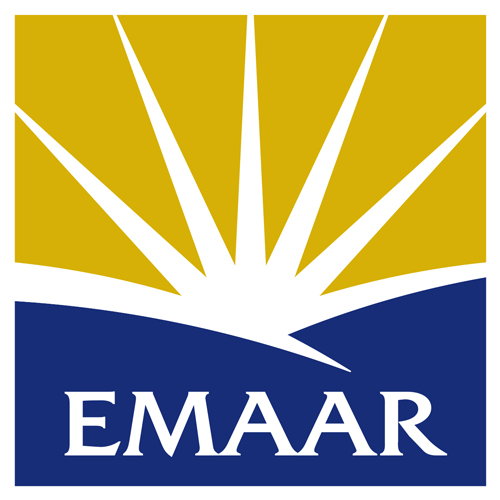 Emaar Properties is one of the world's most valuable and admired real estate development companies. With proven competencies in properties, shopping malls & retail and hospitality & leisure, Emaar shapes new lifestyles with a focus on design excellence,...
Details
1 600 000 AED - 5 300 000 AED

Completion date

IV quarter, 2027 (Off-plan)

1 bedroom

min. 1 600 000 AED

2 bedrooms

min. 2 300 000 AED

3 bedrooms

min. 3 300 000 AED

Available objects

1-3 bedrooms

3 500 000 AED - 5 300 000 AED

Completion date

II quarter, 2027 (Off-plan)

3 bedrooms

min. 3 500 000 AED

4 bedrooms

min. 4 110 000 AED

5 bedrooms

min. 5 300 000 AED

Available objects

3-5 bedrooms

1 500 000 AED - 3 400 000 AED

Completion date

I quarter, 2028 (Off-plan)

1 bedroom

min. 1 500 000 AED

2 bedrooms

min. 2 200 000 AED

3 bedrooms

min. 3 400 000 AED

Available objects

1-3 bedrooms