526 000 AED - 1 888 888 AED
Location:
Business Bay, Dubai
Completion date
I quarter, 2020 (Completed)
1 bedroom
min. 719 898 AED
2 bedrooms
min. 1 249 898 AED
3 bedrooms
min. 1 888 888 AED
Advantages

Type of buildings:

Residential

Starting price

AED 729 900

A downpayment is from

14%

The commissioning of the object

Q1-2020

29-storey residential complex
Location
Close to shopping malls
Close to river or promenade
Features
Double glazed windows and balcony doors
Shower cabin in bathrooms
Balcony
Terrace
Telephone
Internet
Satellite television
Air Conditioners
Washing machine
Fridge
Cooker
Laminate Flooring
High quality decorative tile flooring
Premium class
Completed project
Indoor facilities
Restaurant
Cafe
Reception
Indoor pool
Fitness room
Elevator
Covered parking
Outdoor features
Security
Children's playground
School
Landscaped garden
Landscaped green area
Concierge
Supermarket
Full screen
Properties in MERANO TOWER
Dubai

Rooms: 2Bedrooms: 1Bathrooms 2Living space 62 m²Distance to the sea 4000 m

Dubai

Bedrooms: 2Living space 91 m²Distance to the sea 4000 m

Dubai

Bedrooms: 2Living space 83 m²Distance to the sea 4000 m
Developer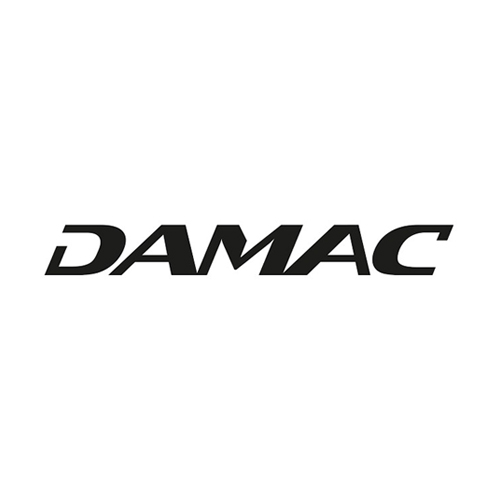 DAMAC Properties has been shaping the Middle East's luxury real estate market since 2002, delivering iconic residential, commercial and leisure properties across the region and beyond. DAMAC has become synonymous with iconic projects setting new standards...
Details
Dubai Production City (IMPZ), Dubai

230 000 AED - 800 000 AED

Type DevelopmentCompletion date: I quarter, 2009 (Completed)1 bedroom: min. 495 000 AED2 bedrooms: min. 580 000 AEDDistance to the sea 13900 m

Dubai

750 000 AED - 11 917 000 AED

Type DevelopmentCompletion date: IV quarter, 2015 (Completed)1 bedroom: min. 1 300 000 AED2 bedrooms: min. 3 657 000 AED3 bedrooms: min. 3 961 000 AEDDistance to the sea 10000 m