Penthouse 4 bedrooms in LIV LUX, Dubai Marina (31984)
Penthouse 4 bedrooms in LIV LUX, Dubai Marina (31984)
AED 25 999 548
Dubai Marina, Dubai
Object details
Close to the kindergarten
Driveway to the land plot
Social and commercial facilities
Well-developed facilities







History of Cinema Museum
7.3 km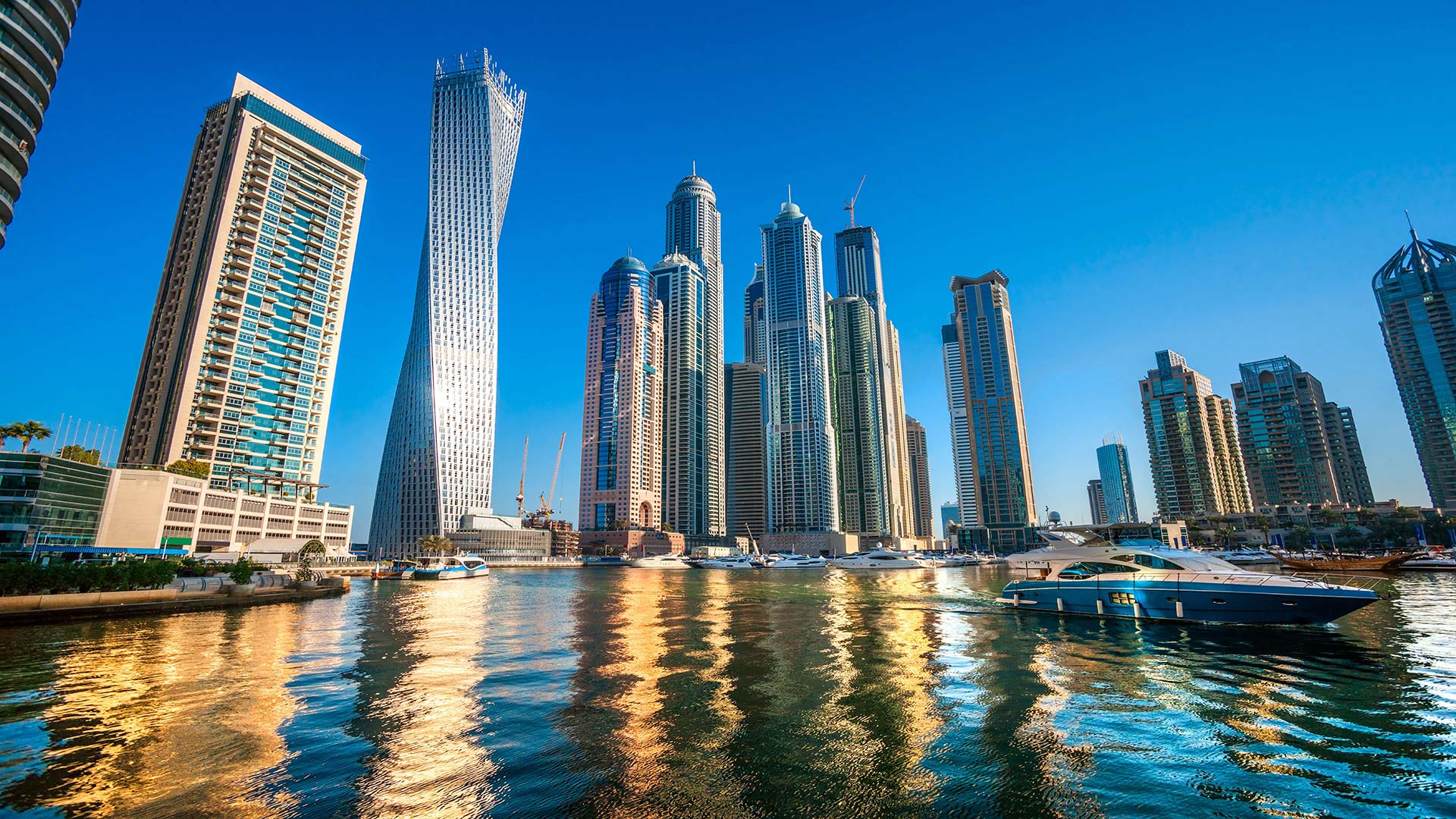 Dubai Marina
Dubai Marina is an area in the western part of the city of Dubai. The area is considered an elite resort, and real estate prices are inferior only to the Downtown area. Despite the high status, there are several hotels that are quite affordable for the average Russian tourist.
Among the most comfortable places to stay in Dubai, popular among tourists and instagram among bloggers, which everyone knows for its spacious embankments, elite complexes and yachts imposingly sailing through the canals, it is difficult to find something more famous than the Dubai Marina area.
Developer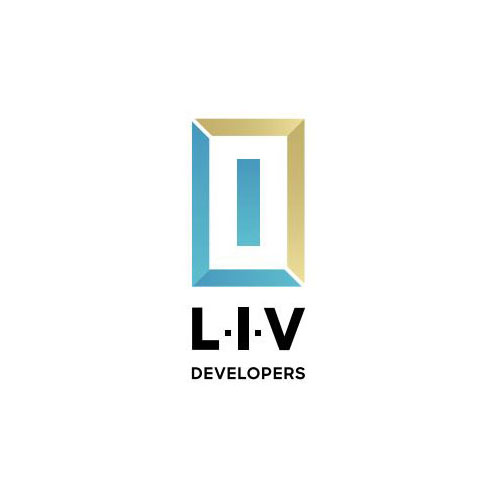 LIV Dubai is focused on delivering homes to our residents that encapture and enable a quality lifestyle. The Principals of LIV have been residents of Dubai since 1991, and have invested heavily across multiple segments in the UAE, with a large and...
Details
2 000 000 AED

2150 m²Completion date II quarter, 2020 (Completed)

Swimming poolBalconyTerrace

1 773 000 AED

1130 m²Completion date II quarter, 2020 (Completed)

Swimming poolBalconyTerrace

1 310 000 AED

187 m²Completion date II quarter, 2020 (Completed)

Swimming poolBalconyTerrace

2 672 000 AED

3300 m²Completion date II quarter, 2020 (Completed)

Swimming poolBalconyTerrace

1 565 000 AED

2117 m²Completion date II quarter, 2020 (Completed)

Swimming poolBalconyTerrace

1 129 000 AED

176 m²Completion date II quarter, 2020 (Completed)

Swimming poolBalconyTerrace

832 000 AED

45 m²Completion date II quarter, 2020 (Completed)

Swimming poolBalconyTerrace