1 760 880 AED - 2 932 875 AED
Location:
Port de la mer, Dubai
Completion date
II quarter, 2023 (Off-plan)
1 bedroom
min. 1 760 880 AED
2 bedrooms
min. 2 538 250 AED
Advantages

Beautiful view

Type of buildings:

Premium

Residential project almost completed

Prestigious neighbourhood

Port de la mer

60% after commissioning of the property
Location
Close to the beach
Close to the countryside
Great location
Close to river or promenade
Sea nearby
Sea view
Panoramic view
River view
Beautiful view
Features
Panoramic windows
Panoramic glazing
Terrace
Finished
Good quality
Tap water
Electricity
Driveway to the land plot
Indoor facilities
Restaurant
Cafe
Recreation area
Marina
Outdoor features
Landscaped garden
Landscaped green area
Private yacht club
Social and commercial facilities
Backyard
Car park
Garden
Footpaths
Well-developed facilities
Swimming pool
Common area with pool
Running track
Sports ground
Shop
Full screen

Museum of The Future

8.4 km

Port de La Mer

Port de La Mer is an off-plan residential community of buildings from 3 to 6 floors near the marina. The new quarter is one of the projects of a large Dubai company, Meraas. It is located on the small La Mer Peninsula and is part of the large Jumeirah coastal area in Dubai.
Properties in LA RIVE 4
Dubai

Bedrooms: 1Living space 69 m²Distance to the sea 500 m

Dubai

Bedrooms: 2Living space 104 m²Distance to the sea 500 m

Dubai

Bedrooms: 1Living space 69 m²Distance to the sea 500 m
Developer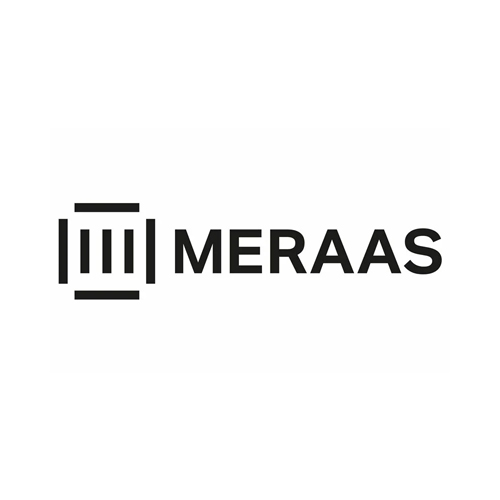 Meraas is committed to creating and consistently delivering world-class real estate projects and master developments that strengthen Dubai's position as the global real estate investment destination of choice.
Details
Dubai

3 550 000 AED - 9 200 000 AED

Type DevelopmentCompletion date: II quarter, 2016 (Completed)2 bedrooms: min. 3 550 000 AED3 bedrooms: min. 4 800 000 AED4 bedrooms: min. 9 200 000 AEDDistance to the sea 3100 m

Dubai

1 200 000 AED - 3 870 000 AED

Type DevelopmentCompletion date: I quarter, 2025 (Off-plan)1 bedroom: min. 1 200 000 AED2 bedrooms: min. 1 820 000 AED3 bedrooms: min. 3 870 000 AED

Dubai

1 561 000 AED - 4 127 000 AED

Type DevelopmentCompletion date: I quarter, 2023 (Off-plan)1 bedroom: min. 1 561 000 AED2 bedrooms: min. 1 849 000 AED3 bedrooms: min. 4 127 000 AEDDistance to the sea 100 m