Apartment 2 bedrooms in HARBOUR LIGHTS, Maritime City (34572)
Apartment 2 bedrooms in HARBOUR LIGHTS, Maritime City (34572)
AED 2 591 000
Maritime City, Dubai
Object details
Driveway to the land plot
Social and commercial facilities
Well-developed facilities
Payment plan
Payment number
Phase
Payment (%)
1st Installment5%
Within 3 Month(s) Of Sale Date
5%
2nd Installment5%
Within 6 Month(s) Of Sale Date
5%
3rd Installment5%
Within 9 Month(s) Of Sale Date
5%
4th Installment5%
Within 12 Month(s) Of Sale Date
5%
5th Installment3%
Within 15 Month(s) Of Sale Date
3%
6th Installment3%
Within 18 Month(s) Of Sale Date
3%
7th Installment3%
Within 21 Month(s) Of Sale Date
3%
8th Installment3%
Within 24 Month(s) Of Sale Date
3%
9th Installment3%
Within 27 Month(s) Of Sale Date
3%
10th Installment3%
Within 30 Month(s) Of Sale Date
3%
11th Installment3%
Within 33 Month(s) Of Sale Date
3%
12th Installment3%
Within 36 Month(s) Of Sale Date
3%
13th Installment3%
Within 39 Month(s) Of Sale Date
3%
14th Installment3%
Within 42 Month(s) Of Sale Date
3%
15th Installment3%
Within 45 Month(s) Of Sale Date
3%
16th Installment3%
Within 48 Month(s) Of Sale Date
3%
17th Installment2%
On 70% Completion Milestone
2%
18th Installment1%
On 80% Completion Milestone
1%
19th Installment1%
On 90% Completion Milestone
1%
20th Installment20%
On Completion
20%







History of Cinema Museum
10.4 km

Benefits of buying property in Harbour Lights
Architecture and design
The 54-storey complex is constructed in a contemporary style. The blue glazed façade complements the maritime theme of the area. Open balconies and terraces bring a lightness to the building's interior. The entrance features a spacious lobby with a communal recreation area. Public spaces are designed in light colours with decorative elements in shades of indigo and gold, creating a dramatic background. The De Grisogono company, an exclusive jewellery creator, took part in the development of the design. The ground floor offers parking for residents' cars and high-speed elevators are available inside the building.
Apartments in Harbour Lights
Properties in Harbour Lights are spacious one- to three-bedroom residences ranging in size from 74 to 158 square metres. Each type of apartment is available in two different layout options.
Apartments may have one or more balconies with the number of bathrooms corresponding to the number of bedrooms. Open- plan European-style kitchens adjoin the dining or living room. Three-bedroom apartments also have an extra maid's room. Several apartments in Harbour Lights have a terrace with a private pool.
The interiors are styled in light colours while panoramic windows overlook the sea and create an inflow of natural light.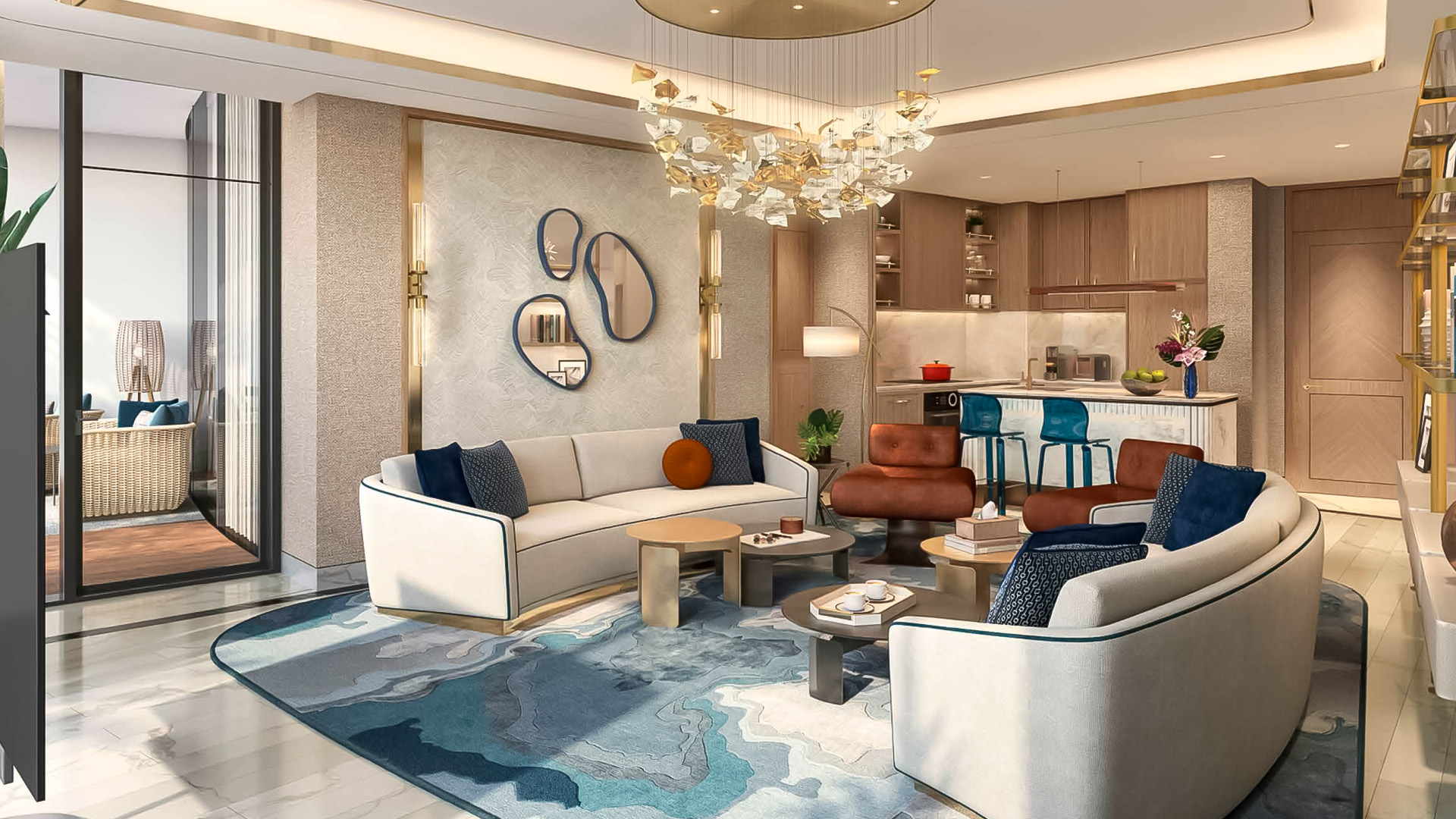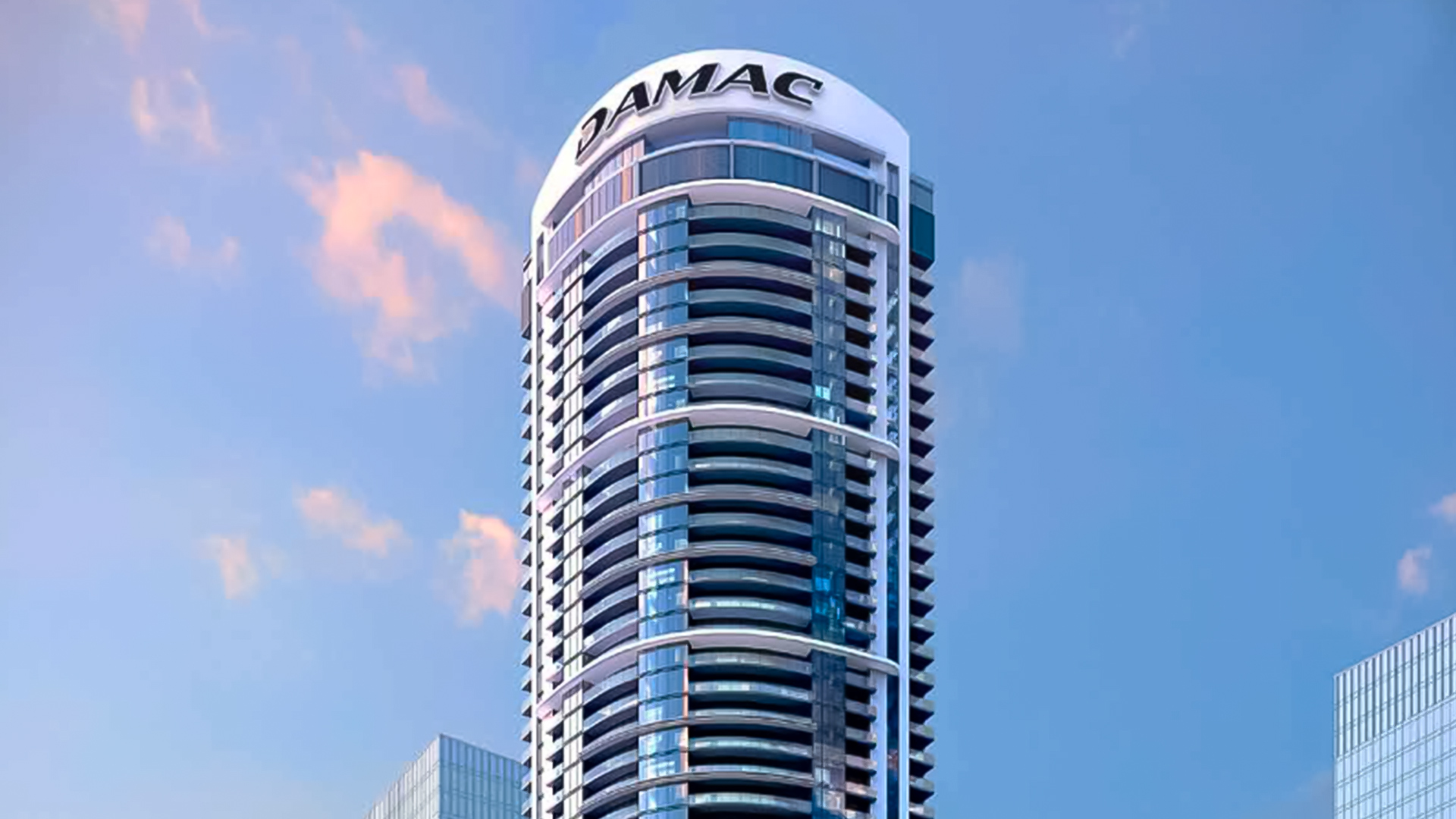 Lifestyle
The complex's resort-like atmosphere is appealing to a variety of audiences. Families with children will benefit from the proximity of several large schools. Young people and retirees will be able to easily access the beach, shops, and restaurants. Those who enjoy a healthy lifestyle will appreciate the on-site swimming pool and equipped gym.
The convenient location of the complex will be especially advantageous for those running businesses in the UAE. With excellent transport accessibility, you can reach the city centre and major attractions, including the Burj Khalifa Tower, as well as the DXB International Airport, in just 20 minutes.
Properties in Harbour Lights for investment
Off-plan property in Dubai is usually sold at the most attractive prices. Housing in completed residential complexes is more expensive, with the price difference between properties under construction and finished projects in Dubai averaging 20 to 30%. This provides an opportunity to earn a profit from a short-term investment. It is enough to simply wait until construction is completed and resell at a higher price.
Investment property in Harbour Lights is deemed a highly profitable and liquid asset. The rate of return on housing in Dubai ranges from four to eight per cent, depending on location and level of comfort. Given the proximity to the coast and the major cruise port, Port Rashid, we can assume that the apartments in this complex will be in demand among tenants, allowing a stable rental income.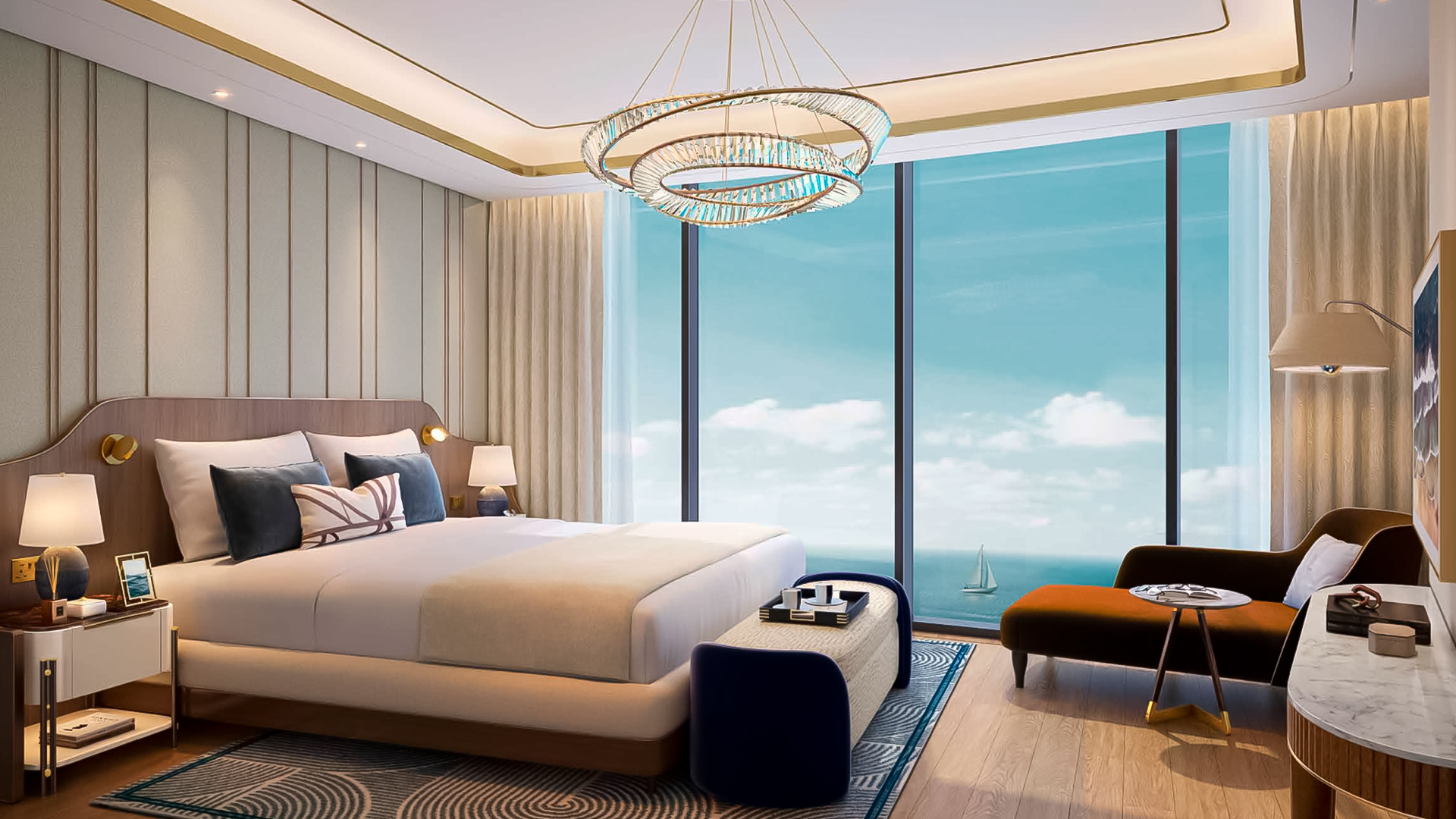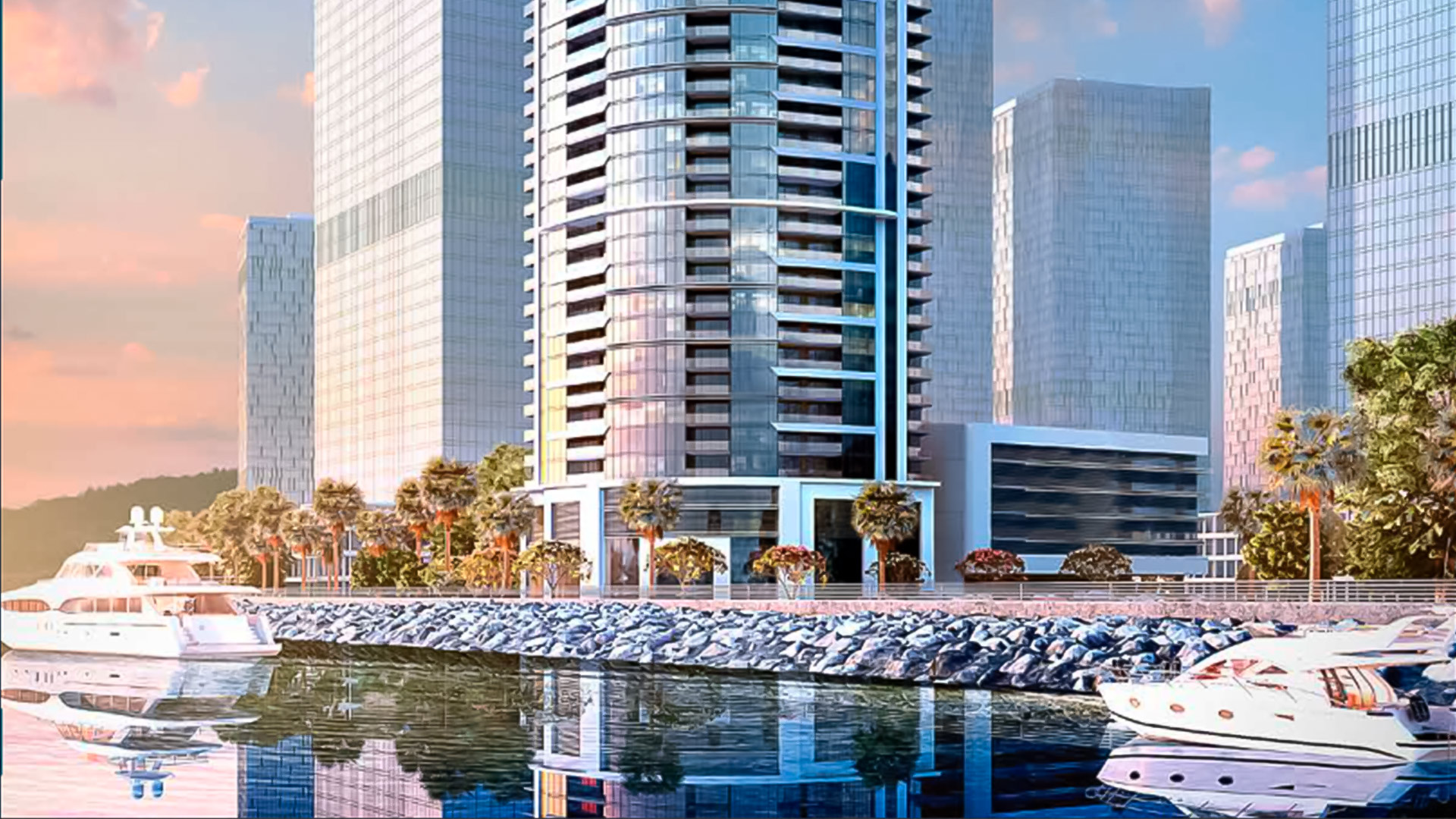 Properties in Harbour Lights
You can find real estate in Dubai at prices from developer Damac Properties on our website. Until the complex is completed, you can choose from a wide range of offers. As soon as the building is ready, fewer vacant properties will be available. Brokers are standing by to help you select and buy real estate in Harbour Lights. For a consultation, simply fill in an application form on our website, where you can view the layouts and features of the residences in the complex in real-time.
Developer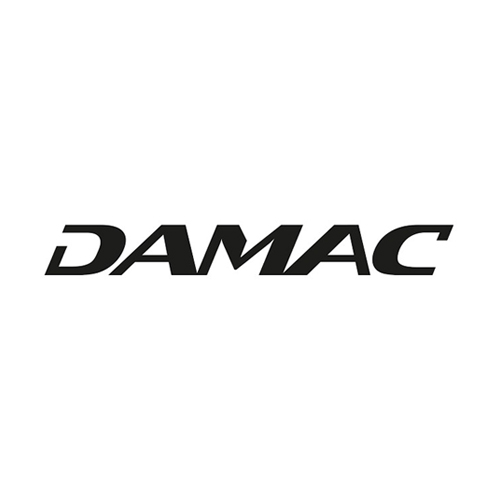 DAMAC Properties has been shaping the Middle East's luxury real estate market since 2002. To date DAMAC has delivered c. 43,700 quality homes, with c. 28,000 more under way.
Details
2 000 000 AED

2150 m²Completion date II quarter, 2020 (Completed)

Swimming poolBalconyTerrace

1 773 000 AED

1130 m²Completion date II quarter, 2020 (Completed)

Swimming poolBalconyTerrace

1 310 000 AED

187 m²Completion date II quarter, 2020 (Completed)

Swimming poolBalconyTerrace

2 672 000 AED

3300 m²Completion date II quarter, 2020 (Completed)

Swimming poolBalconyTerrace

1 565 000 AED

2117 m²Completion date II quarter, 2020 (Completed)

Swimming poolBalconyTerrace

1 129 000 AED

176 m²Completion date II quarter, 2020 (Completed)

Swimming poolBalconyTerrace

832 000 AED

45 m²Completion date II quarter, 2020 (Completed)

Swimming poolBalconyTerrace