1 700 000 AED - 26 000 000 AED
Location:
Downtown Dubai, Dubai
Completion date
II quarter, 2017 (Off-plan)
1 bedroom
min. 1 700 000 AED
2 bedrooms
min. 2 499 999 AED
3 bedrooms
min. 4 650 000 AED
5 bedrooms
min. 26 000 000 AED
Advantages

Type of buildings:

Residential

Starting price

AED 1.5M

The commissioning of the object

Q2-2017

Beautiful view

Panoramic view of Dubai from the apartment

Prestigious neighborhood
Location
Close to shopping malls
Close to the city centre
Close to the kindergarten
Prestigious district
Great location
City view
Panoramic view
Beautiful view
Features
Terrace
Air Conditioners
Completed project
Tap water
Electricity
Driveway to the land plot
Indoor facilities
Children-friendly
Conference hall
Billiard table
Recreation area
Elevator
Covered parking
Outdoor features
CCTV
Security
Children's playground
Children's pool
Landscaped garden
Landscaped green area
Social and commercial facilities
Concierge
Swimming pool
Basketball ground
Tennis court
Shop
Full screen

Guide Downtown Dubai

Downtown Dubai is a new, fashionable area of Dubai that has managed to reinvigorate the Emirate with its unprecedented construction projects. Downtown is usually called the business part of the city given that it has business centers, banks, and shopping malls. The building of Downtown began in 2004 and is currently the more advanced metropolis with all its structures.
Properties in BURJ VISTA
Dubai

Bedrooms: 3Bathrooms 4Living space 196 m²Distance to the sea 3000 m

Dubai

Bedrooms: 1Living space 92 m²Distance to the sea 3000 m

Dubai

Bedrooms: 1Bathrooms 2Living space 93 m²Distance to the sea 3000 m
Developer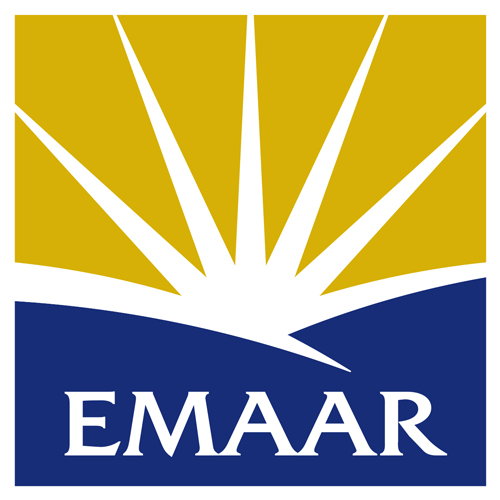 Emaar Properties is one of the world's most valuable and admired real estate development companies. With proven competencies in properties, shopping malls & retail and hospitality & leisure, Emaar shapes new lifestyles with a focus on design excellence,...
Details
Dubai

3 455 888 AED - 6 900 000 AED

Type DevelopmentCompletion date: IV quarter, 2020 (Completed)Distance to the sea 8000 m

Dubai

1 086 888 AED - 2 703 888 AED

Type DevelopmentCompletion date: II quarter, 2022 (Completed)1 bedroom: min. 1 086 888 AED2 bedrooms: min. 1 572 888 AED3 bedrooms: min. 2 703 888 AEDDistance to the sea 8000 m