6 600 000 AED - 20 000 000 AED
Location:
Palm Jumeirah, Dubai
Completion date
I quarter, 2019 (Completed)
3 bedrooms
min. 6 600 000 AED
4 bedrooms
min. 13 000 000 AED
5 bedrooms
min. 14 900 000 AED
6 bedrooms
min. 20 000 000 AED
Living space
226 - 1985 m²
Advantages

Type of buildings:

Premium

Residential project 100% completed

Prestigious neighbourhood

State-of-art architecture

Beautiful view
Location
Direct access to the beach
Sea nearby
First sea line
Sea view
City view
Panoramic view
Features
Smart Home system
Panoramic windows
Balcony
Terrace
TV
Internet
Satellite television
Fully furnished
Hot tub
Standard finish
Utility room
Premium class
Indoor facilities
Restaurant
Cafe
Bar
Recreation area
SPA center
Beauty salon
Fitness room
Garage
Covered parking
Outdoor features
Barbecue area
CCTV
Security
Children's playground
Children's pool
Landscaped garden
Landscaped green area
Private beach
Garden
Swimming pool
Sports ground
Tennis court
Shop
Full screen

District Palm Jumeirah

The tree-shaped island with luxury hotels, tall buildings and luxurious restaurants deservedly attracts the attention of investors. From the embankment, you can enjoy a view of the Dubai coastline and the Burj Al Arab Hotel. The first and most compact of all (and there are three) man-made islands that make up the shape of a Palm Tree.

"The eighth wonder of the world", built by human hands and visible even from space.
Properties in BALQIS RESIDENCE
Dubai

Bedrooms: 3Bathrooms 4Living space 226 m²Distance to the sea 20 m

Dubai

Bedrooms: 4Living space 1581 m²Distance to the sea 20 m

Dubai

Bedrooms: 4Bathrooms 5Living space 621 m²Distance to the sea 20 m
Developer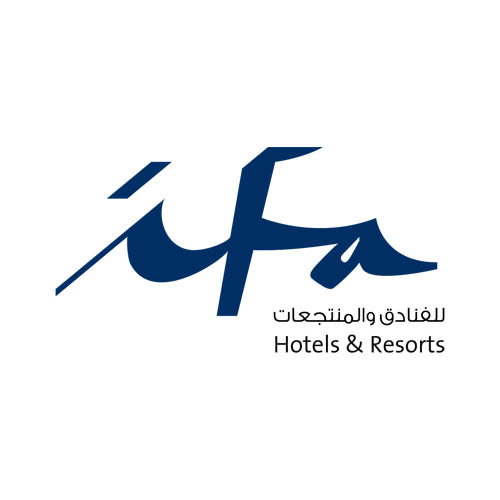 Listed on the Kuwait Stock Exchange, IFA Hotels & Resorts (IFA HR) is a worldwide leader in the development of mixed-use hotel and residential resort projects as well as luxury leisure services. With a significant global footprint of premium vacation...
Details
Dubai

3 600 000 AED - 8 200 000 AED

Type DevelopmentCompletion date: I quarter, 2023 (Off-plan)1 bedroom: min. 3 600 000 AED2 bedrooms: min. 5 550 000 AED3 bedrooms: min. 8 200 000 AEDDistance to the sea 100 m