Apartment 2 bedrooms in ADDRESS JBR, Dubai Marina (28567)
Apartment 2 bedrooms in ADDRESS JBR, Dubai Marina (28567)
AED 6 990 000
Dubai Marina, Dubai
Object details
Direct access to the beach
Driveway to the land plot

Grandiose Supermarket
800 m






History of Cinema Museum
36.1 km

Dubai Marina
Dubai Marina is an area in the western part of the city of Dubai. The area is considered an elite resort, and real estate prices are inferior only to the Downtown area. Despite the high status, there are several hotels that are quite affordable for the average Russian tourist.
Among the most comfortable places to stay in Dubai, popular among tourists and instagram among bloggers, which everyone knows for its spacious embankments, elite complexes and yachts imposingly sailing through the canals, it is difficult to find something more famous than the Dubai Marina area.
Developer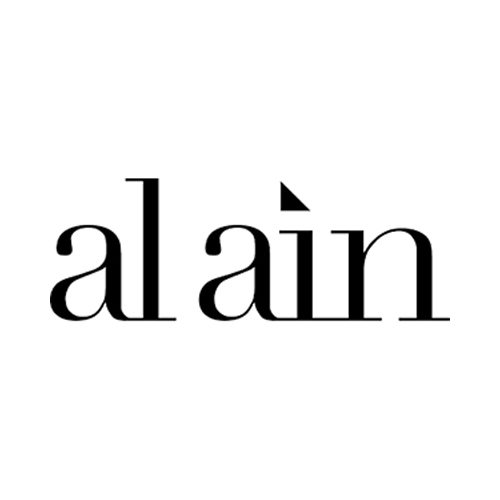 A dynamic, diversified investment company with a variety of key growth sectors that include; real estate, hospitality, education and capital. Al Ain Holding is headquartered in Abu Dhabi with diversified local and international investment portfolio. Al...
Details
2 004 159 AED

3172 m²Completion date I quarter, 2024 (Off-plan)

Swimming poolTerraceCar parkElevator

1 683 888 AED

3118 m²Completion date I quarter, 2024 (Off-plan)

Swimming poolTerraceCar parkElevator

2 724 940 AED

2171 m²Completion date I quarter, 2024 (Off-plan)

Swimming poolTerraceCar parkElevator

1 047 775 AED

183 m²Completion date I quarter, 2024 (Off-plan)

Swimming poolTerraceCar parkElevator

641 655 AED

145 m²Completion date I quarter, 2024 (Off-plan)

Swimming poolTerraceCar parkElevator

566 151 AED

138 m²Completion date I quarter, 2024 (Off-plan)

Swimming poolTerraceCar parkElevator